He's Trying To Make "Amish Rebel" A Thing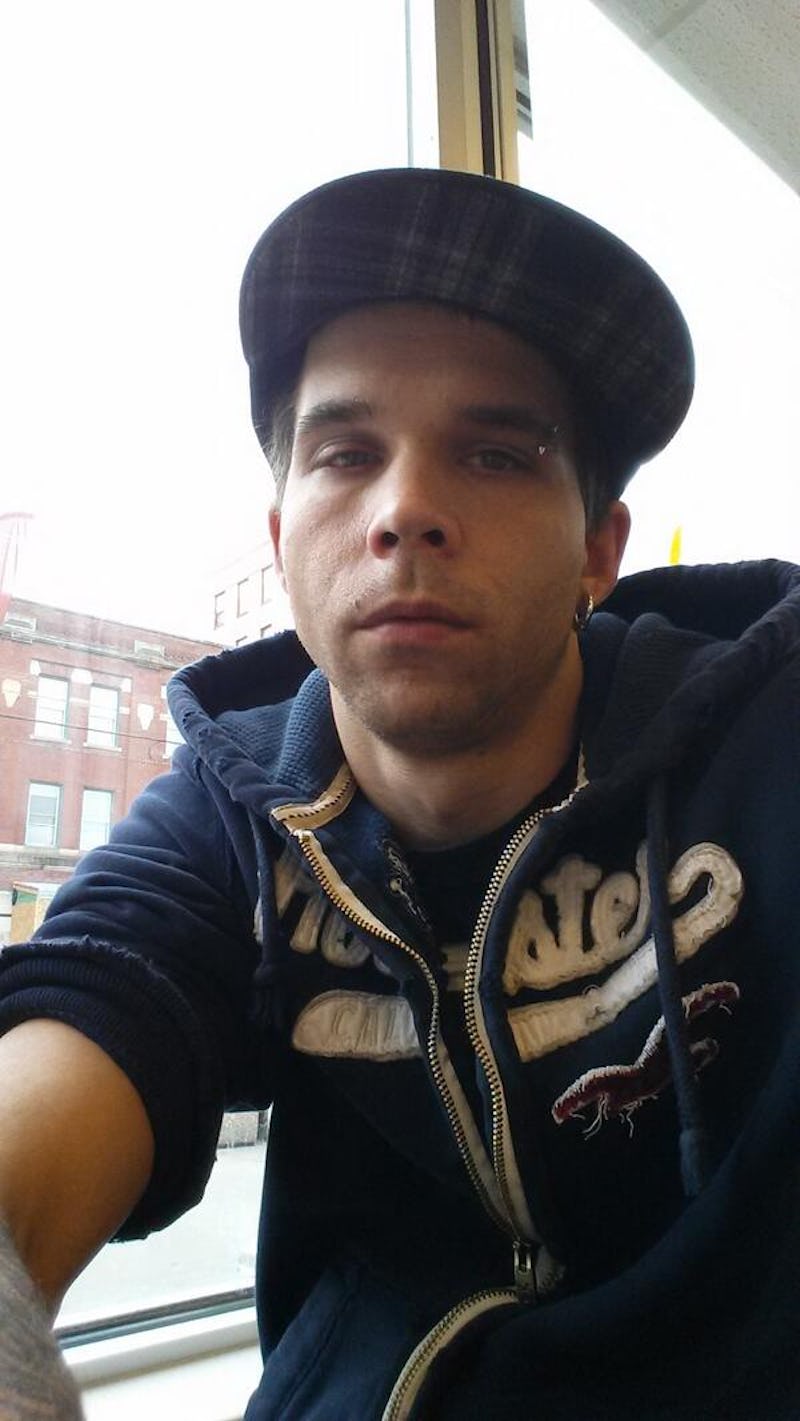 Of all of the cast members on TLC's Breaking Amish and Return to Amish , Jeremiah Raber is the one that keeps surprising us. It started way back in the very beginning, when it was revealed that he had a wife and kids from a previous marriage (along with a slew of legal troubles). Since then, the revelations have kept coming, right up through the Return to Amish finale, where he revealed that he thinks the Illuminati was behind some of his other castmates' success (and he believed it, too — being almost too afraid to reference them directly, saying something veiled about death threats).
Though Jeremiah stated in the finale of Return to Amish that he wished to return to the Amish community (possibly the biggest surprise of them all?), he's been active on social media since then, keeping his Twitter, Facebook, and website updated with his appearances and events. What else has he been up to since the show wrapped?
He's In Business
If you're looking to catch up with Jeremiah in person, it isn't really so hard to do. Just head to one of the many Pennsylvania state fairs and festivals, and he'll probably be there. Often times, he'll have his "Amish Rebel" shirts in tow ready for sale. (He also takes autographed photos with them.)
If you can't go out to one of the fairs, you can shop on his website, which has everything from dog hoodies to baby onesies with some of Jeremiah's trademark slogans on them. (Of course, there are "Do Your Freakin' Homework" shirts.) This isn't Jeremiah's first foray into entrepreneurship, of course, since he's already been in business selling hand-knit blankets with Mary.
He Took the ALS Ice Bucket Challenge
No, the ex-Amish aren't immune to viral Internet memes. After he completed his challenge, though, he didn't tag any of his other Breaking Amish castmates. Maybe he's afraid they'll send the Illuminati after him if he does?
He Writes Sad Tweets
We all do, from time to time. But sometimes, catching up with Jeremiah on Twitter can be a bummer.
He's Stumping for Another Season of the Show
Despite rumors that he had a falling out with TLC's producers and refused to continue filming, Jeremiah is one of the most outspoken cast members hoping for a second season of Return to Amish. He's repeatedly asked his Twitter followers to tweet their desires for another season. Though a third season of Breaking Amish premiered in September with a new cast, so far there's been no news of another season of Return to Amish . Jeremiah will have to keep waiting.
Image: Jeremiah Raber/Twitter