Their Oldest Child Chose a Different Lifestyle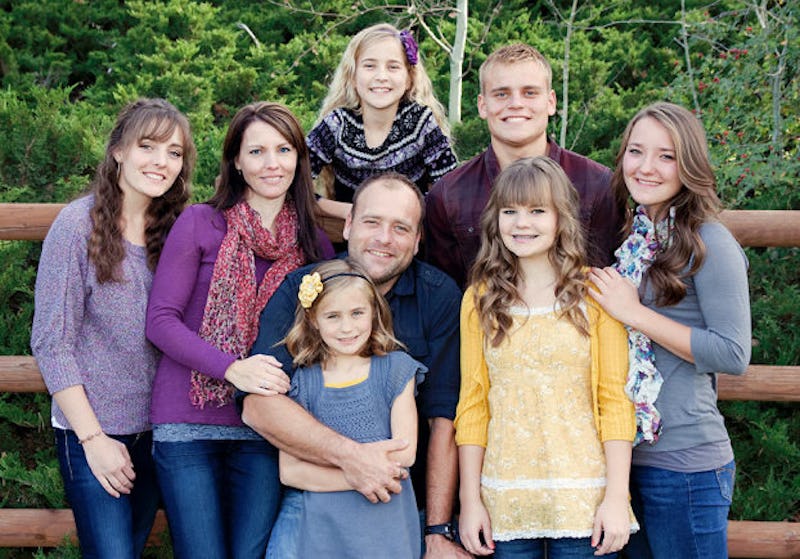 As the oldest child in the Williams family, My Five Wives daughter Karlie has moved out of the very full house to start her own life. Even though Karlie grew up in a polygamist household, she isn't too keen on the practice and is in a monogamous marriage. In an episode of the show, she tries to gauge where her younger sisters' opinions lie with things like moving out of the house and practicing plural marriage.
In the clip below, Karlie talks about her own husband Jake, and how she worries about him and misses him whenever he's around, and doesn't understand how her mom, Paulie, and the other wives can go four days without their husband at a time. As for the actual jealousy part, she recalls telling Jake, "There's no way in heck I'm letting you do that," referencing how her father began seeing Robyn only six months after he married her mom. Karlie followed it up with saying that she was just not "strong enough" to share her husband.
Conversations like this is why Karlie is one of the most captivating characters on the show (and another reason why the show lends its subjects a little more dignity than Sister Wives, even if their politics can get problematic).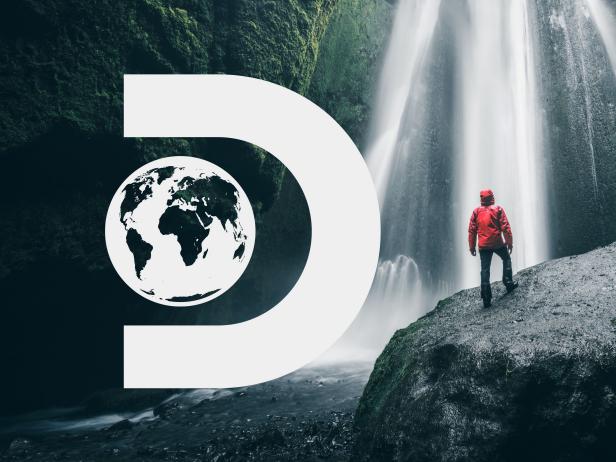 So who is her husband? Karlie's personal blog details a lot about her life with Jake, including going to North Dakota to be with him. Her most recent update, however, has her back in Utah, close to the family. The move was initially inspired by an apprenticeship Jake was going to start in the area, but she blogs around the fact that the opportunity fell through, and that he now works for his father-in-law's construction company.
Choosing to look on the positive side, Karlie is proud to have her father and husband work so closely together. Her blog is essentially dedicated to documenting her and her husband's adventures, as it is named after his lineman career, the apt "Lineman's Wife." In her first post, she has a picture of Jake on the line at work, a career he seemingly loves, but we know from later posts doesn't necessarily always get work in. The couple also moved through South Dakota on a search for work, and Jake seems to be postponing Karlie's baby wants so that he can settle some of his own goals before they become parents. Aside from work, the frugal Jake is commended by his wife for "dumpster diving skills" adorning their new apartment with an old Arby's poster. Let's hope we get to see some of this humor in the new season, especially since they are now closer to home.