Is HBO Go Worth It? 7 TV Shows You Can Stream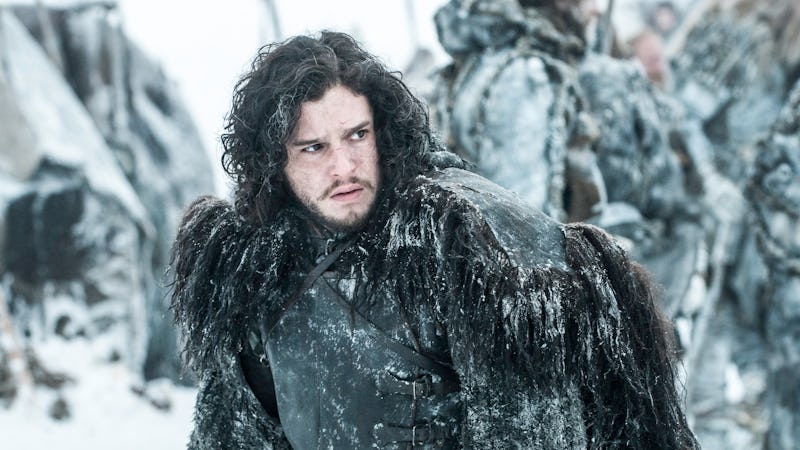 Now that HBO Go will be offered as a standalone service in 2015, it's time to start considering if it's the right streaming option for you. There are plenty of options out there with Hulu Plus, Amazon Prime, and Netflix, but a premium cable network like HBO opening up their entire catalog for a flat rate has never been done before. Before, you had to buy cable and then purchase the HBO package in order to watch shows like Game of Thrones, True Detective, and Veep legally, but that's all about to change.
So, is HBO Go worth it? They have not released how much it will cost yet, but given the current landscape of streaming services, it will probably be around $10 to $15. Again, that's just my estimate, but it will include a whole lot of TV shows and movies. As of November 2014, there are 268 movies (ranging from classics like Big to new films like The Place Beyond the Pines) and 58 full original series and miniseries including Boardwalk Empire, Entourage, The Sopranos, Band of Brothers, and many more. It's your ticket for binge-watching any HBO series you may have missed, or catching up on recent shows like Girls or The Newsroom. Plus, new movies are added all the time — and much sooner than they arrive on Netflix, at that — so there's never a shortage of stuff to watch.
If you're on the fence, here are seven shows that you'll have instant access to on HBO Go. And yes, that includes live streaming while the show airs.
The Wire
Are you the person with a pop culture blind spot for The Wire? You can remedy that. The same goes for The Sopranos.
Sex and the City
You'll be surprised how much network TV edits out...
True Blood
If GoT doesn't give you enough nudity, True Blood can help. Two words: sexy vampires. Alan Ball's other amazing series Six Feet Under is also streaming.
Game of Thrones
Because everyone needs gratuitous violence and nudity, right?
True Detective
It's not alright, alright, alright for you to miss the next season of True Detective. And if you missed McConaughey and Harrelson together, you can binge that, too.
Veep
Julia Louis-Dreyfus has won three Emmys for Veep for a reason.
Flight of the Conchords
If you don't know about the Hiphopopotamus and Rhymenoceros, you're missing out. Jermaine Clement and Bret McKenzie will blow your mind and make you roll on the floor laughing.
Images: HBO (8)