Screaming Goats Are Funnier Than Nicolas Cage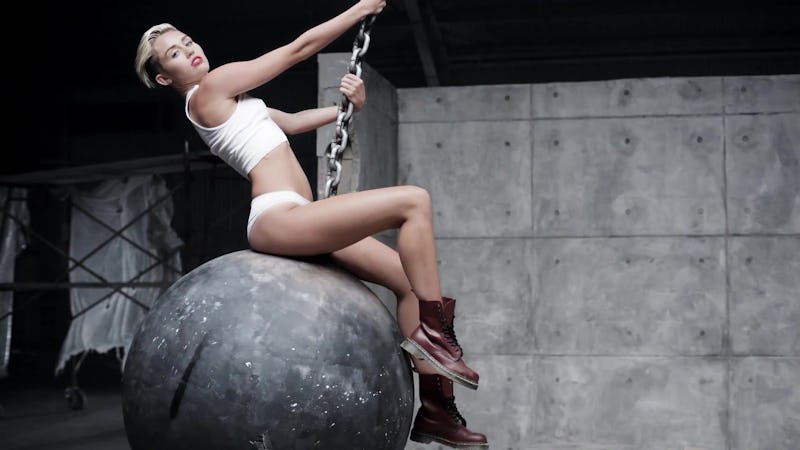 I thought that adding Nicolas Cage to Miley Cyrus' "Wrecking Ball" video was the only way to make it even more hilarious than it originally was, but, BOY, WAS I WRONG. Nicolas Cage in "Wrecking Ball" is great, but a remix of "Wrecking Ball" featuring a screaming goat is even better and I don't know how I lived my life fully before this video was created. How does this only have 314 views? This deserves ALL THE VIEWS IN THE WORLD.
There isn't really much more to say about this video — there's Miley, there's "Wrecking Ball," there's Miley licking a sledgehammer (a.k.a., she was just bein' Miley!), and then there's that screaming goat who's been really making a name for itself by remixing all these popular songs with its signature shrill, teenage girl-like scream.
I mean, did you see the work it did on that Taylor Swift song, "I Knew You Were Trouble"? How about the screaming goat remix of Daft Punk's "Get Lucky"? This goat is one to watch, you guys — it's going places.
You can check out the remix of Miley's "Wrecking Ball" featuring the screaming goat below. What amazing tone and pitch. Truly inspiring stuff.