'SNL' Adds Just One Female Cast Member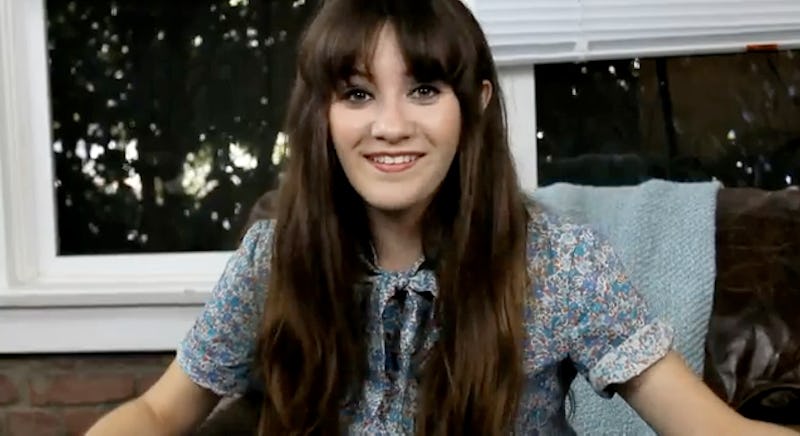 Big news in the comedy world today: Saturday Night Livehas officially signed six new players to the cast after losing some major, longtime stars like Jason Sudeikis, Bill Hader, Fred Armisen, and Seth Meyers (who will be leaving soon). It's a major move for the show and, according to The Wrap, the largest casting shake-up the show has had in about four decades — so let's get to know these guys a little.
As rumored, the new cast includes:
Also in big SNL news, Cecily Strong — a.k.a., the Girl You Wish You Hadn't Started a Conversation With at a Party — has been named the new co-anchor of Weekend Update, and will host the segment alongside Seth Meyers until he leaves the series next year.
While these changes seem like they'll work, I can't help but feel like SNL really missed an opportunity here to add in some quality female comedians — especially considering the first episode of season 39 is going to be hosted by one of the most successful women to come from the show, Tina Fey.
The sketch series has been such a platform for women to get noticed in comedy — Fey, Kristen Wiig, Amy Poehler, Maya Rudolph, Ana Gasteyer, Molly Shannon, Sarah Silverman, and Jenny Slate all had their careers launched by SNL — so it's disappointing to see that there's only one new female being added to the cast, which was already low on women in the first place (not to mention women of color, as there are noticeably no African-American women on the cast). So props to Strong for bringing female DNA back to the Weekend Update desk — but that's all us ladies get, Lorne?
The new season of SNL will kick off on Sept. 28, with an episode hosted by Fey with musical guest Arcade Fire.