What's the Song in the Beats Solo2 Ad?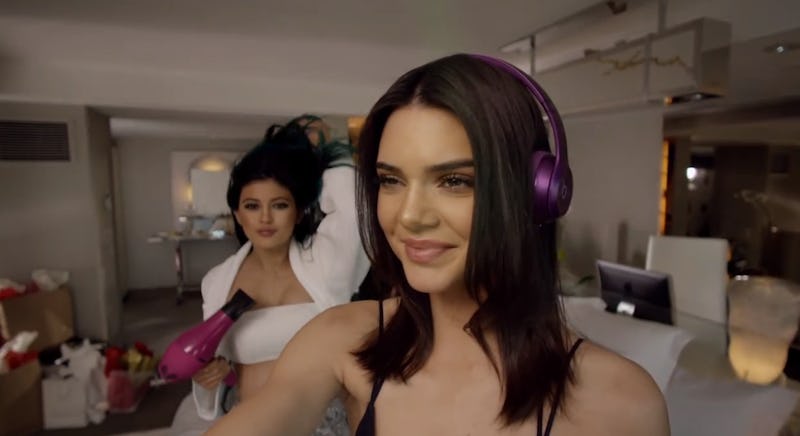 In a new advertisement for Beats Solo2 headphones, approximately 10 million different famous folk snap selfies while wearing the candy-colored speaker headbands. OK, 10 million is an exaggeration. You caught me. The number is probably closer to 4 million. So, who is in the ad? [Takes deep breath.] Kendall Jenner, Kylie Jenner, Big Sean, 2 Chainz, Kenan Thompson, Nicki Minaj, Serena Williams— the list goes on and on, but I am far too winded to continue. So. Many. Celebs. A list that does not go on and on: the names of the artists behind the song featured in the commercial. The song in the Beats Solo2 ad is "Something New" by EDM duo Axwell /\ Ingrosso. (I told you it was a short list!)
About a year after EDM supertrio Swedish House Mafia finished its final tour in 2013, members Axwell and Sebastian Ingrosso formed a new electronic music group. Axwell /\ Ingrosso made its stage debut at the 2014 Governors Ball Music Festival in New York City in June of 2014.
The duo's debut album is slated to drop in 2015. "Something New" is the third single released by Axwell /\ Ingrosso. You can check out the song in its entirety here:
So many celebs, so little time:
Image: Beats by Dre/YouTube