The Trailers You Can Expect From the Super Bowl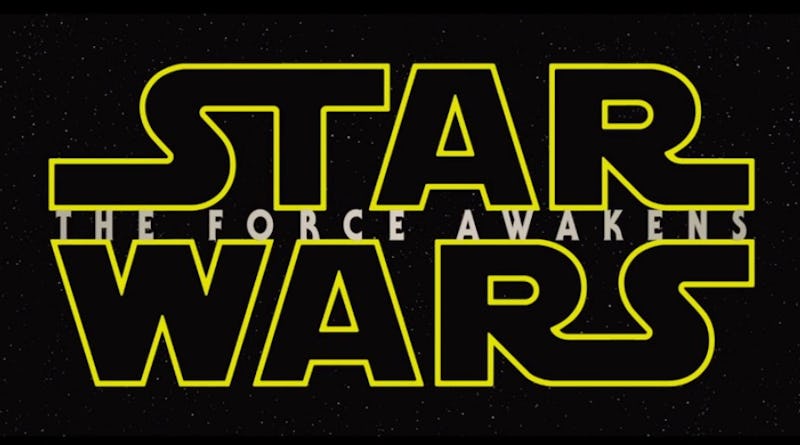 If you're only watching the Super Bowl for the movie trailers, I've got good news for you: Most of them are already online or will be soon (evidence: That Ted 2 trailer). Hardly an interaction with football necessary! Some have yet to grace the Internet, though, so it begs the question: What trailers are airing during the Super Bowl? And are there any that you should definitely be watching the broadcast for? Like, for instance, that pesky first Batman V. Superman trailer?
We're in kind of a cinematic drought at the moment; January's always a bit sparse at the box office, with the Oscar films having largely been doled out already and the big blockbusters waiting until the spring and summer to do their thang. So all that's left to do is cling to the trailers and use them as our guidepost to the cinematic excitement to come. We already know a slew of films to debut either first or newly-cut trailers during the Super Bowl, with murmurs about Batman V. Superman and Star Wars maaaaybe making appearances as well.
Here are the trailers we know you can expect come Super Bowl Sunday:
Ted 2
This is one of those ones you can already watch. See for yourself:
Terminator: Genysis
You can watch this one, too. See? The Internet has made it pretty easy for non-sports-lovers to skip the Super Bowl. Unless you just want an excuse to drink beer and eat guacamole, but do you really need an excuse for that?
Tomorrowland
The George Clooney-featuring Disney film will get a 30-second spot, according to International Business Times. The first teaser certainly set us up for wanting to know more.
Minions
The Despicable Me prequel! The first (non-Super Bowl) trailer can be seen above.
Jurassic World
More Chris Pratt! More not being able to tell Bryce Dallas Howard and Jessica Chastain's faces apart! Here are the dinos we've already seen, above.
The Divergent Series: Insurgent
You can already witness Shailene Woodley's Tris rocking that pixie cut and trying to save her world. Apparently this one's airing during the pre-game.
Kingsman: The Secret Service
Also airing during the pregame? Colin Firth! That one hasn't hit the web yet, but here's the last trailer we got, above.
The SpongeBob Movie: Sponge Out Of Water
This one's Super Bowl spot hasn't been released yet, but you can see the previous trailer above.
Fast & Furious 7
According to Screencrush this is another one making its debut at the Super Bowl.
Hot Tub Time Machine 2
Huh, OK.
Seventh Son
According to IBT, this one's a "magical adventure film, starring Ben Barnes and Julianne Moore." I mean, I'm down. You had me at "Ben Barnes and Julianne Moore. And Jeff Bridges is there, too! Here's a previous trailer for the film, above.
And here are the ones whose Super Bowl appearances are rumored but not confirmed:
Avengers: Age Of Ultron
Gotta get more of those trailers out for this May release.
Star Wars: The Force Awakens
All we've got for this one so far is a teaser.
Batman V. Superman: Dawn Of Justice
We've got a big nada from this one so far, so this could be a nice surprise. But don't be shocked if it goes with a Jupiter Ascending debut instead.
Image: Walt Disney Studios