Will Horatio Sanz Make It To 'SNL 40'?
Saturday Night Live is turning 40 this year, and it's celebrating its middle age (or old-age in TV show years) with a grand anniversary special on Feb. 15. The show announced some of the many hosts, cast members, and musical guests who will put in an appearance on the special via a Super Bowl spot, but the names flashed by so quickly (and, be honest, you were probably reaching for the guacamole at the time) that you probably didn't absorb them all. So, have you been wondering if a certain, formerly portly, prone-to-breaking cast member will return? In other words: Will Horatio Sanz be at SNL 40 ?
Unfortunately, Sanz isn't one of the names that was listed on the SNL Super Bowl spot. There hasn't been any other announcements, interviews, or promos that list him among the returning cast members, either. So if you're looking for some kind of definite confirmation that he'll be re-joining former castmates like Will Ferrell and Tina Fey, you're unfortunately out of luck. If you had your heart set on watching some Jarret's room, looks like you'll have to head to Yahoo! (or VH1 Classic, which is doing a marathon of old episodes of Saturday Night Live).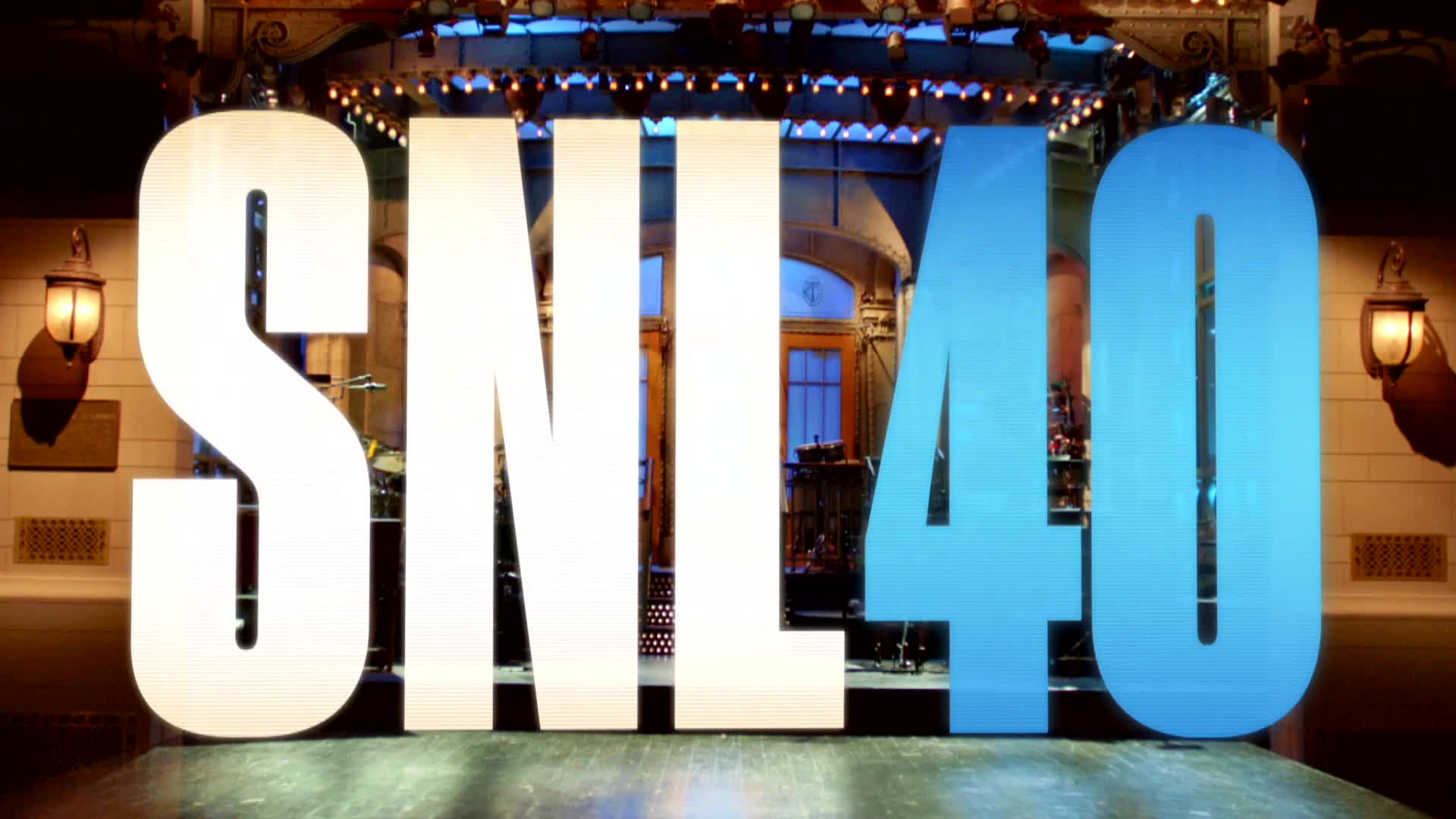 Then again, just because he wasn't specifically mentioned in the commercial, doesn't mean he won't wind up showing up anyway. New guests are still being announced — like buzz-grabbing SNL guest Sarah Palin, who also wasn't mentioned in the Super Bowl commercial.
We also know Sanz was definitely invited to return. Super-producer Lorne Michaels laid down the rules of who was and who wasn't asked back in The Hollywood Reporter. "Every host was invited," he says. "Every musical guest was invited. Any castmember and writer who had been here longer than a year was invited. Not everybody is going to come." Sanz was on SNL from 1998 to 2006, so he's definitely eligible to return. It's just a matter of whether or not he accepted the invitation.
And why wouldn't he? After all, Jimmy Fallon is going to be there. I always assumed those two were attached at the hip, at least when it comes to SNL sketches. And it's near Valentines' Day, which would be the perfect timing to break out another one of these.
And, not to be mean or anything, but it doesn't seem like Sanz is doing much else. Since SNL, he's been popping up all over television, on comedies like Big Lake, Are We There Yet?, and Comedy Bang! Bang! But it doesn't look like he has anything steady going on at the moment — it's mostly just one-of episodes and guest spots — so it looks like he should be free to come back for SNL's 40th. After all, the time is right for one more outing with Caitlin and Rick.
Let's make it happen, guys.
Images: Giphy