Netflix Might Have Another Hit On Its Hands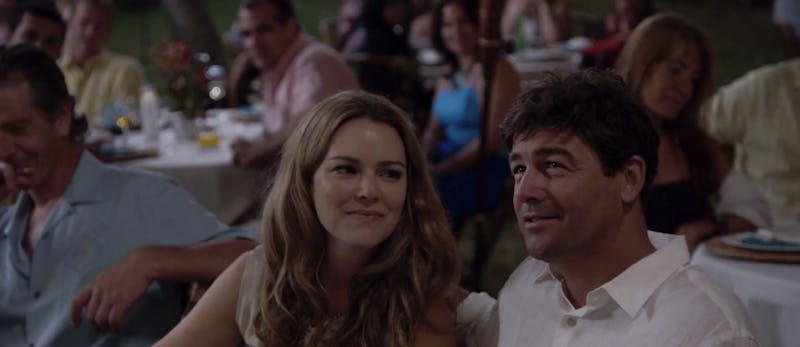 Internet streaming service Netflix has all but reinvented the way we consume television, and thanks to their efficient, pay-as-you-go service, have made binge-watching part of our lexicon and our lifestyle. Not only that, but they has provided two of the best, and most talked-about series of the past few years, Orange is the New Black and House of Cards . Netflix looks like they're hoping to continue their original programming hot streak with the new family drama Bloodline , and based on the first full-length trailer, we may have the next binge-watch to add to our queue.
The thriller—which follows the sordid secrets of the Rayburn clan that unfold when an estranged family member comes back into their seemingly picturesque lives—has already hooked us in with an enticing tagline: "We're not bad people, but we did a bad thing." And what thing is that, show? What thing?! It seems like Bloodline, like every Netflix binge-worthy show before it, understands the golden rule of leaving us hanging and wanting more.
What's even more enticing than another dark, but exciting family-with-secrets drama is that cast. Bloodline boasts a wildly impressive ensemble that includes Kyle Chandler (welcome back, Coach!), Linda Cardellini, Jacinda Barrett, Norbert Leo Butz, Ben Mendelsohn, and Oscar-winner Sissy Spacek.
Season 1 of Bloodline won't be available to binge on Netflix until March 20, but you can check out the first preview for the drama here. Watch:
Image: Netflix