'In the House's Maia Campbell Arrested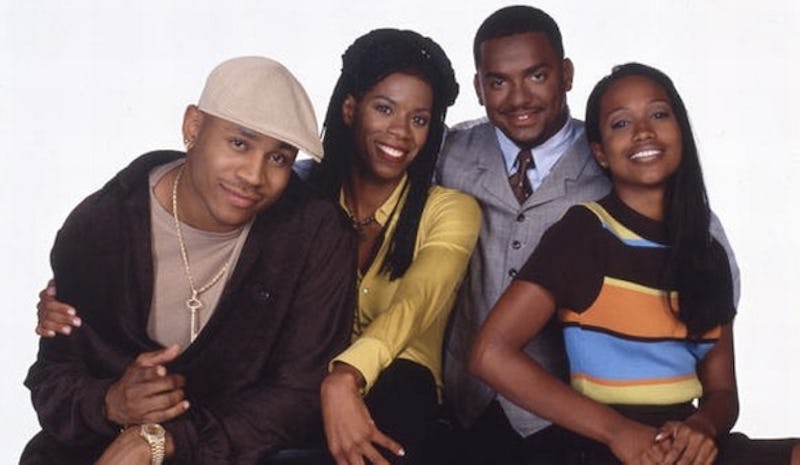 For those of you who used to watch In the House starring LL Cool J, you might remember actress Maia Campbell who played Tiffany Warren. Well, according to TMZ, Maia Campbell was arrested for disorderly conduct, after causing a drunken scene at a Waffle House in Riverdale, Georgia. Reportedly, cops were called to the restaurant after reports that Campbell was "wasted and causing a scene."
TMZ reports police officers gave Campbell an opportunity to leave on her own free will, but she refused. Soon after, she reportedly left in handcuffs and was booked for disorderly conduct.
This isn't the first time the actress has been arrested. Per TMZ, in January, Campbell caused another scene, but this time it was at a Burger King. It seems that Campbell has a thing for causing a ruckus at restaurants, right? Anyway, TMZ, who obtained the police report, says she ended up in a cop car, after swearing at a family, accusing their child of stealing her wallet, and even called the arresting officer a derogatory name.
Reportedly, the cops said Campbell has "denied using foul words, and claimed to only speak the 'King's language.'" I'm not really sure what she means by the "King's language," but I'll leave that up to you to decipher.
Image: UPN