Lauren Oliver Will Pen 'Panic' Screenplay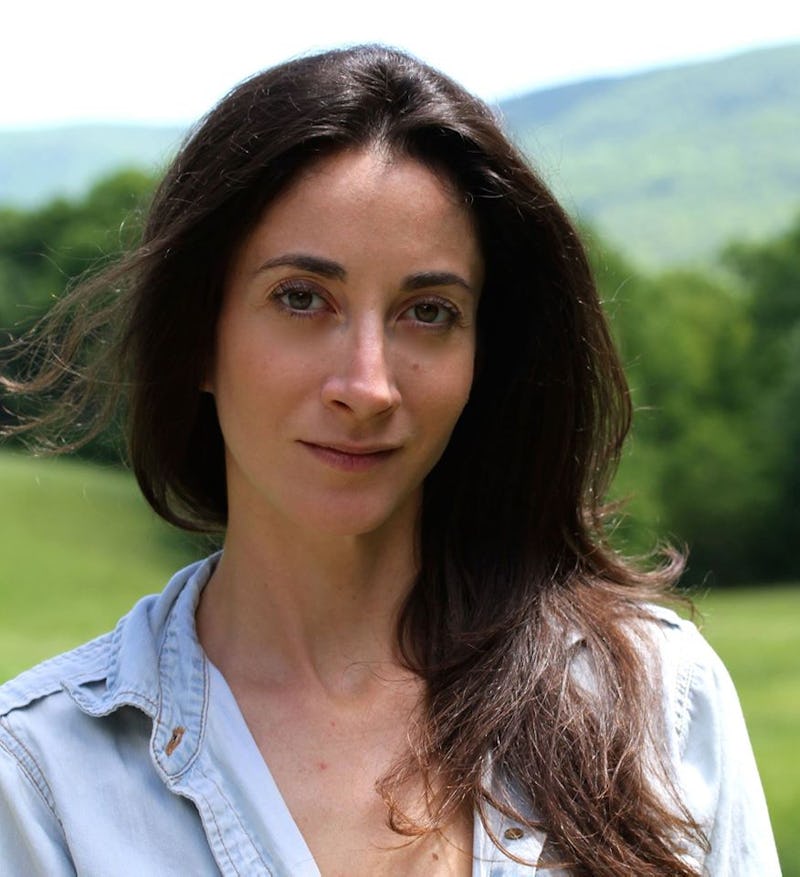 John Irving did it with The Cider House Rules. Stephen Chboky did it with The Perks of Being a Wallflower. Recently Gillian Flynn did it with Gone Girl. And now Lauren Oliver's Panic screenplay is going to be written by Oliver herself. This means we won't have to worry about anyone not quite "getting" the story or just ruining it. And oh my gosh, it's going to be so good.
Universal Pictures bought the rights to Panic even before the book was released, and it was a hot commodity on the market, driving a bidding war reportedly up to seven figures. No surprises here from Panic fans, as we all know this thrilling book would just kill on the big screen. And now, with Oliver on board to write the screenplay adaptation of her own novel, everything just got even more exciting.
Marc Platt and Adam Siegel have already signed on to produce, and in my humble opinion, this is even more good news. Siegel has been touted as a rising star in Hollywood as the president of Marc Platt Productions. They're the team behind everyone's boyfriend Ryan Gosling's Drive, Angelina Jolie and James McAvoy's Wanted, and the cult favorite Scott Pilgrim vs. The World.
Panic by Lauren Oliver, $8, Amazon
Panic is set in a small, poor town called Carp, where graduating seniors all compete in the mysterious, death-defying tradition of Panic. It's a game played in desperation, with the winner taking home enough money to hopefully get out of this dead-end town and have the chance to make something of their life. But Heather joins last minute, after a breakup with her boyfriend. With the prize money she can take her younger sister Lily away from her drug-addicted mother. Other players, like Heather's friend Nat, and social outcast Dodge have their own reasons, too, to risk their lives competing in dangerous "dares" in order to be the last one standing.
This isn't the first screen adaptation of one of Oliver's novels. A pilot of her super successful novel Delirium , which was made into a book trilogy, was shot with Emma Roberts, but it was not picked up by networks.
Delirium by Lauren Oliver, $7, Amazon
Here's hoping Panic has better luck in the dice-rolling game that is movie and television success. If only because I desperately want to see it.
Oliver also has another young adult book coming up in March called Vanishing Girls, which is already being dubbed a YA Gone Girl. And she told Bustle that she has a new middle grade series launching in the fall called Curiosity House . And with her adult debut book Rooms already under her belt, Oliver has proven that no matter what it is — young adult, middle grade, adult, or screenplays — she can write like a superstar.
Images: Lauren Oliver/Facebook