Lyst.com Launches Integrated Checkout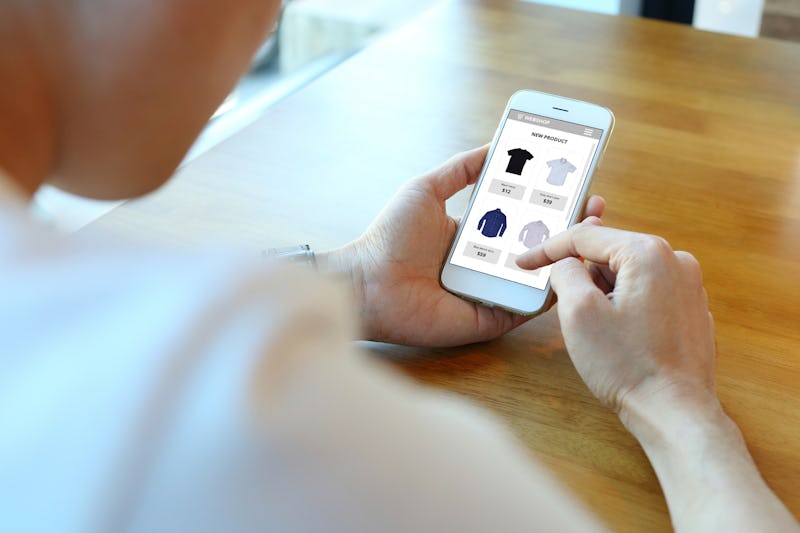 Tuesday morning, in the continuation of technologically convenient shopping, style aggregate site Lyst.com announced a new development to make shopping online even more expedient. Starting today, items on Lyst can be purchased directly from the aggregator in one cart. Each vendor still handles individual fulfillment; however, there will no longer be a need to reroute to various websites to input payment individually, as with competitor ShopStyle.com.
Moving away from the broad, vast Internet wild, and simplifying into more convenient app-like programs and sites that incorporate everything needed in one, seem to be the wave of the future. In terms of the aggregate site in general, ShopStyle is the winner when it comes to variety and global reach. Pretty much anything searched will yield multiple results, often presenting a sale price with one vendor and not another. Lyst has it beat, however, in terms of personalization. At sign up, choosing favorite designers and stores will yield tailored results upon signing in.
Participating in Tuesday's integrated checkout launch are brands and retailers including Hudson Jeans, Intermix, Yoox, and Rag & Bone.
More Lyst.com features include sale alerts once items are added to a watch list or to Pinterest, meaning that the future-perfect-life-wish-list that Pinterest is, is now shoppable. Whether this Pin-to-shop feature proves to be wonderful or potentially disastrous (or both) remains to be seen.
Follow Alyssa Shapiro on Twitter.