Don't Worry, Max Will Be On 'Catfish' Again Soon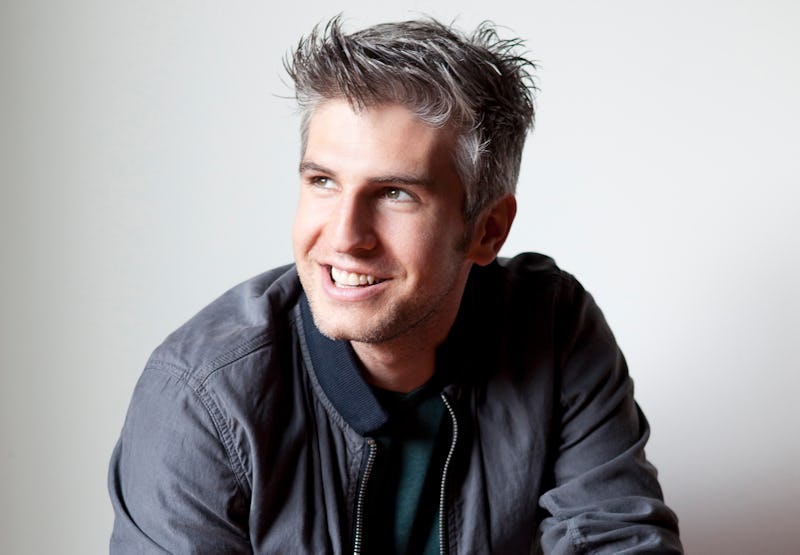 For the time being, Nev Schulman is flying solo on Catfish. His trusty partner in crime, Max Joseph, has been MIA for the past few episodes, but don't worry, it's not like he's completely AWOL. We know where he is, and we know he's coming back. But just how soon will Max return to Catfish? Rest easy, everyone. Max isn't going to be gone forever.
This past summer, Max got the bit-shot job of directing a real feature-length studio movie, and even snagged my forever teen heartthrob, Zac Efron, to play the lead in it. So, of course both Nev and MTV were more than willing to let him leave for a little bit of time. It's not like he just up and disappeared one night, and the next morning Nev swung by his hotel room only to find him completely gone. Nope, everyone gave Max their blessing, and off he went into the world of film. The big studio cameras must be a far cry from the little handheld digital one he's so used to holding all the damn time.
Now for this season, Max is only going to be gone for five episodes in total, so he'll be around for at least half of them (past Catfish seasons have lasted between 10 and 16 episodes, so Season 4 should fall somewhere in that range). And we're already two episodes into that stretch, so only three more to go!
The guests hosts filling in for him have done a pretty good job, but no one can replace Max. First episode back, Nev missed his buddy so much, he called him up via FaceTime to ask for help. Adorable.
In the meantime, though, it's clear that Max is dearly missed. Catfish fans in the UK dreamed up the hashtag, #WhatWouldMaxDo to tweet along with the show. After reading through the tweets himself, Max got in on the fun, too.
Oh Max, don't worry. We all know you're really the brains behind the whole Catfish operation, even if you've left us for a while.
Thanks to social media, we also know that the boys are now back together again and have resumed their Catfish adventures. We've still got three episodes to go sans Max, but at least we know he's coming back.
Image: MTV