This "Groove Is In The Heart" Cover Is Groovy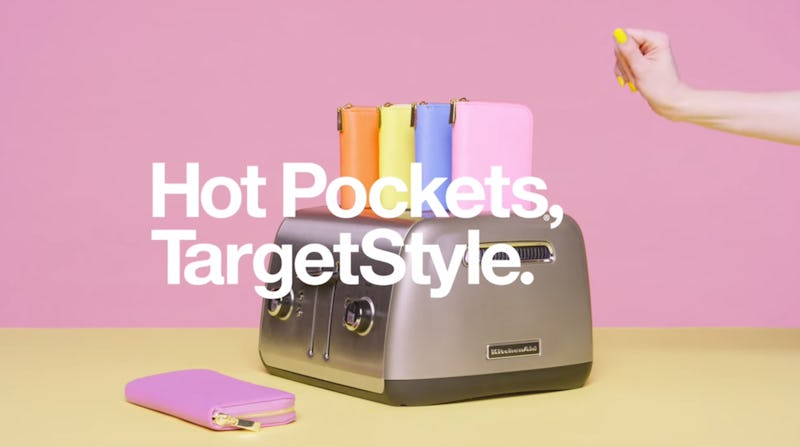 Back in the day, Deee-Lite dance hit "Groove Is In The Heart" was my go-to party ANTHEM. And by "go-to party anthem," I mean "my favorite song to hear on the radio while I ran errands with my mom because oh my god that slide whistle." (Note: In the year 1990, I was a small child. My definition of "party anthem" was admittedly pretty loose.) I love "Groove Is In The Heart". It will forever remain in the grooves of my heart. That said, it brings me a great deal of pain to admit the following: I assumed the song featured in that Spring 2015 Target ad was either the original "Groove Is In The Heart" or a remix of the track. I assumed it was definitely Deee-Lite.
Welp, it's as the old saying goes: When you assume something, you believe something to be true without any evidence to back it up and inevitably run the risk of being incorrect. It is not the original track; the song in the Target commercial is a cover of "Groove Is In The Heart" performed by the trio of Charli XCX, Questlove, and Black Thought. Uh, whoa. What an awesome trifecta. I couldn't ask for another.
This Deee-Liteful music video may be a quarter of a century old, but it has yet to stop operating on another level:
The wardrobe alone is something to aspire to.
Image: Target/YouTube