Finally, 'Homeland' Is Interesting Again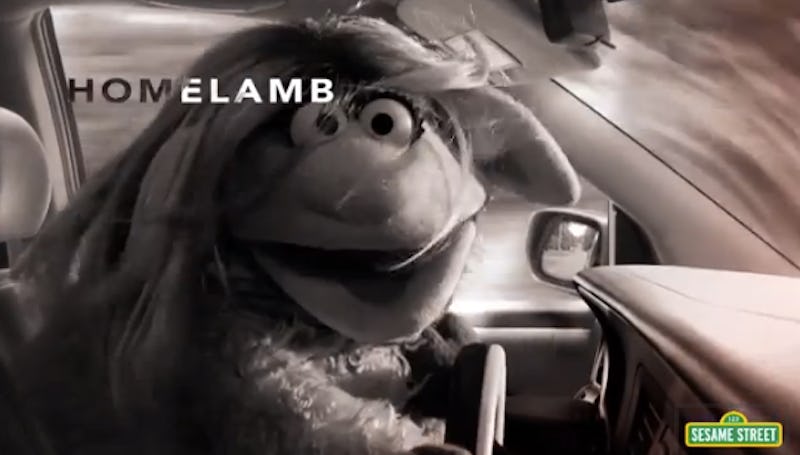 If you were disappointed with Sunday night's Homeland episode, here's something that might cheer you up. The creative wizards over at PBS came up with a Sesame Street Homeland parody that is so good, it'll make you wish the Showtime series was made with sheep puppets. Called Homelamb, the spoof pokes fun at everything in the show from that intolerable opening jazz sequence to Carrie's inability to focus to Nicholas Brody's wolf-in-sheep's-clothing approach to terrorism. The best part, though, is the puppet who plays Saul — is it just me, or does he bear a striking resemblance to the real Mandy Patinkin?
The Homelamb parody isn't all fun and games, though. It did make me really, really miss and yearn for the days of Homeland Season 1. God, that season was so amazing. The is-he or isn't-he plotline and Carrie's messed up love affair... there was enough tension in each episode to keep you not only interested, but enthralled.
So, thanks a lot Sesame Street. Way to rub the salt in an old wound. It's obvious now that the only way to make this boring Season 3 more tolerable is to give Quinn a sidekick made of felt, glue, and a hand up his ass. The stakeouts would be 10 times more interesting if a literal puppet was involved.
Watch the Sesame Street: Homeland parody:
Image: SesameStreet/YouTube