What Netflix's 'Full House' Reboot Should & Shouldn't Do To Be A Successful Reboot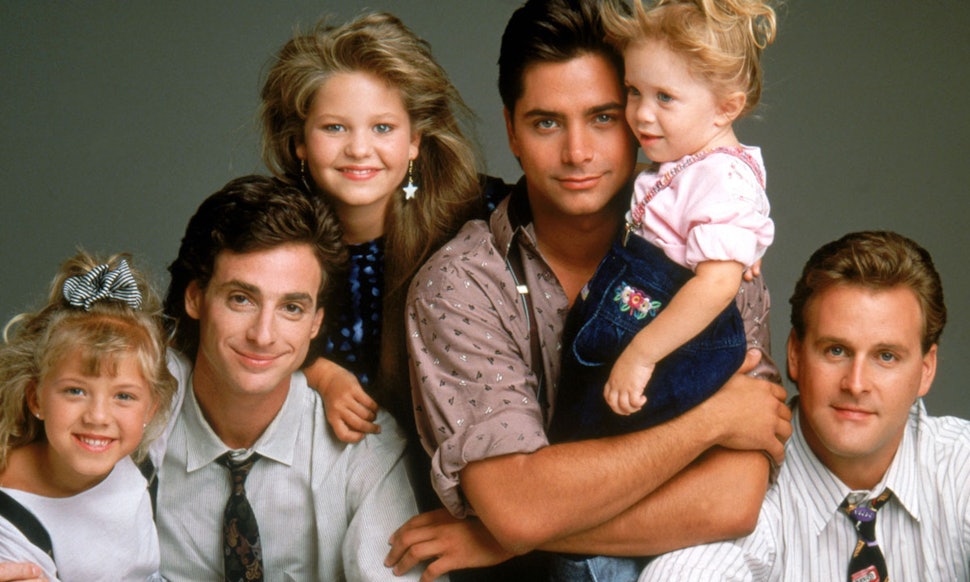 A TV reboot is a delicate thing. Whether it looks to expand the original universe or recapture it exactly, bring in new cast members or wrangle back the old, it is never a prospect to which we can comfortably assign wholehearted optimism. Fuller House, Netflix's newly confirmed Full House reboot — while exciting news — is just as fragile a property as anything else we've seen optioned for a reboot.
Even if it seems like magic that your much adored childhood farce is returning to television, things aren't exempt from going terribly awry. So, a look at what these 11 TV reboots did right and wrong could help steer Fuller House towards glory.
Image: ABC
DON'T...
Aim too high. Dallas, while perhaps not a top pop culture commodity right now, claims one of the biggest and buzziest moments in television history. Anyone tuning in to watch the reboot couldn't help but expect that old fervor, but it was a fervor impossible to return.
Image: TNT
DO...
…reboot a show that people cared about in the first place. A big problem with a lot of the properties going into production right now is that they couldn't glean excitement in a vacuum. Even with a nifty new spin, an extant title unable to conjure due interest is a toxic thing, as we saw with The CW's 90210 series.
Image: The CW
DON'T...
DO...
…know what audiences liked about the first show to begin with, even if it's something as simple as a poppy week-to-week crime procedural set in sun-baked Hawaii.
Image: CBS
DON'T...
…commit to antiquated practice. Certain properties simply won't work as is in the modern era, Charlie's Angels among them. Such is why only four episodes made it to air when the '70s secret agent series was optioned as a reboot in 2011.
Image: ABC
DO...
…care about the original show. Even if Kiefer Sutherland's 24 reboot from 2014 wasn't exactly the exciting event series that the earlier incarnation was, an air of reverence and endearment for that first wacky go 'round remained.
Image: Fox
DON'T...
…be so precious about the show that you lose sight of accessibility, craft, and the network at hand. For instance, Bryan Fuller sure loved his Munsters, but not in a way that anyone else really could — and the show failed, big time.
Image: NBC
DO...
…aspire to be your own program. Battlestar Galactica was never satisfied to live in the shadow of its '70s predecessor, bent from the get-go of using the expansive universe of the original to tell a new story and illustrate a new world.
Fuller House doesn't have the luxury of multiple galaxies to explore, but maybe they can add an extension on the attic or something. That oughta open things up.
Image: SyFy
DON'T...
…get me started on this one.
Image: ABC