Topshop Just Made It Easier To Shop Ethically (Kinda)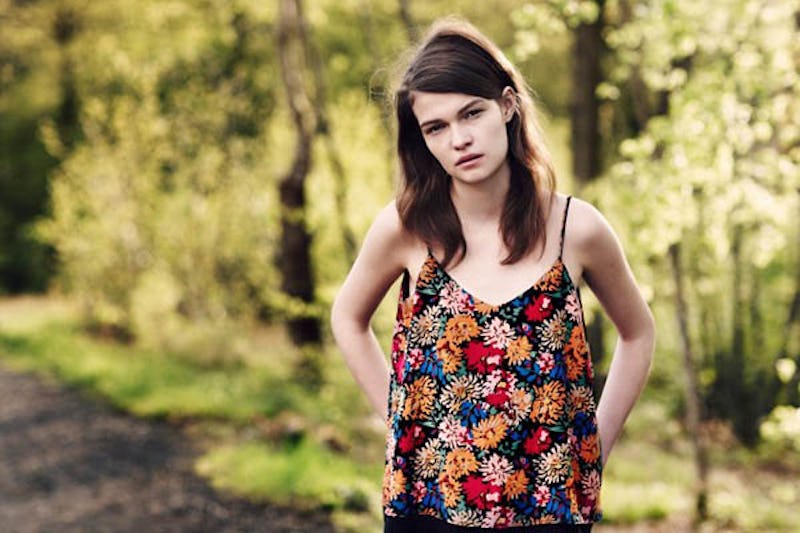 Topshop has launched an eco-conscious label that focuses on "zero-waste" production, aka floral blouses and dresses made from recycled fabrics. Currently, the collection is only nine pieces with prices ranging from $34 to $70.
I'm all about shopping ethically, and I've been really impressed with the strides that Topshop had made in the past year. In March, they joined up with PETA to combat fur for fashion, which was great...but they haven't always been such a do-gooder. It was only a little over a year ago that they were exposed for using sweatshop labor suppliers in the UK. They've also been accused of having horrible work conditions in their overseas factories, and are one of the few retailers who have not signed the Ethical Trade Initiative.
So, is a nine piece capsule collection enough to make up for their not-so-ethical behavior in the past? This is the tricky thing about ethical shopping—there's not one definition. There's one bright side, at least: If the environment is your main cause and you can't afford to drop $3K on a Stella McCartney dress, the Topshop line is a great alternative.