8 Charlottes We Hope The Royal Baby Is Named For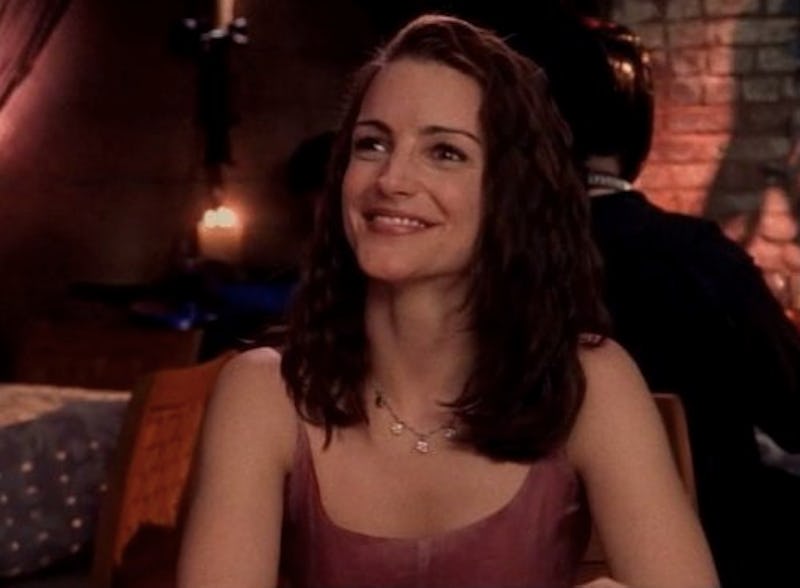 It's been just a few days since Kate Middleton gave birth to her daughter, the newest royal baby, and we already have a name for the wee princess! (You hear that, American celebrities? Ain't no need to go keeping it a secret!) It's Charlotte Elizabeth Diana, which is not only an adorable choice, but also a lovely homage to her family, with "Elizabeth" honoring her great-grandmother, the reigning Queen of England, and "Diana" of course honoring the memory of her grandmother Princess Diana, killed in a car accident in 1997, long before Charlotte's parents even met. So those are the very heart-warming explanations for the baby's middle names, but what about her first name?
Sure, there are plenty of people who would point to the storied tradition of Charlottes in British history, particularly in connection with Kings named George, like Charlottes brother. Said history extends all the way back to the wife of King George III and the only child of King George IV, and people suggesting that that's where Kate and Wills selected the name from for their second child would be correct. Congratulations on knowing your British family trees.
But what if that wasn't the case, and Her Royal Highness, Princess Charlotte of Cambridge was named for another famous Charlotte, and we were the only people who bothered to try to figure it out?? Just in case that's what's happening here, here are eight famous Charlottes whom we're really hoping the royal baby is named after.
Charlotte Gainsbourg
She's a French actress who gets used by Lars von Trier a lot, so maybe the Duke and Duchess of Cambridge are just big into the indie circuit?
The Spider From Charlotte's Web
Hey, before you scoff, SHE COULD DO WORSE. E.B. White wrote Charlotte as the most generous of spiders and I'm not crying, you're crying.
Charlotte Bronte
Just the author of Jane Eyre, NBD. (And also played by Mia Wasikowska in the movie, which is where the above not-at-all-historically-accurate GIF comes from.)
Charlotte Pickles
Angelica Pickles' mom! Yo I know we got some Rugrats fans in the house!!!
Charlotte York
Kate Middleton would be the Charlotte if we were assigning Sex and the City roles, so this works out perfectly.
Charlotte Church
Who wouldn't mind being named after those set of pipes?
Charlotte Doyle
If you never wanted to grow up to be the main character in Avi's The True Confessions of Charlotte Doyle, then you and I aren't going to be that good of friends after all.
Charlotte "Lottie" LaBouff
She may not be the main character in The Princess and the Frog, but girl can seriously rock a tiara.
Images: HBO; Avon Books; Giphy (6)