This 'Modern Family' Star Has Inspirational Goals
While Alex Dunphy is generally hailed for being the smart, practical gal on ABC's Modern Family, it looks like her real-life portrayer, Ariel Winter, is actually pretty similar. Winter has displayed her maturity in the past — in light of her recent emancipation from her estranged mother, she shared a touching, inspirational message thanking her family and fans for their unwavering support — but it's still always great to see. In an interview with E!, Ariel Winter revealed plans to study business and law in university, and explained that she'd been touring schools in anticipation of graduating high school in spring 2016.
"I toured around the schools in California and I'm going to take a tour of East Coast schools over June," she explained, before revealing that she planned to study business and law. When asked if this meant she was quitting acting once she finished high school (Modern Family needs her, she can't!), Winter quickly shot down the question before any rumors could potentially arise, with an eloquent answer: "No, I would love to continue acting but it's definitely important, I think, to go and do something else as well. You never know if something's not going to work out. If one day acting is like, 'No, we don't like you anymore,' you gotta have something else you can do. I've always been interested in law, so I think it'll definitely be something that I'll love to do, and also go to school for." Who else is suddenly feeling major pride? Go Alex!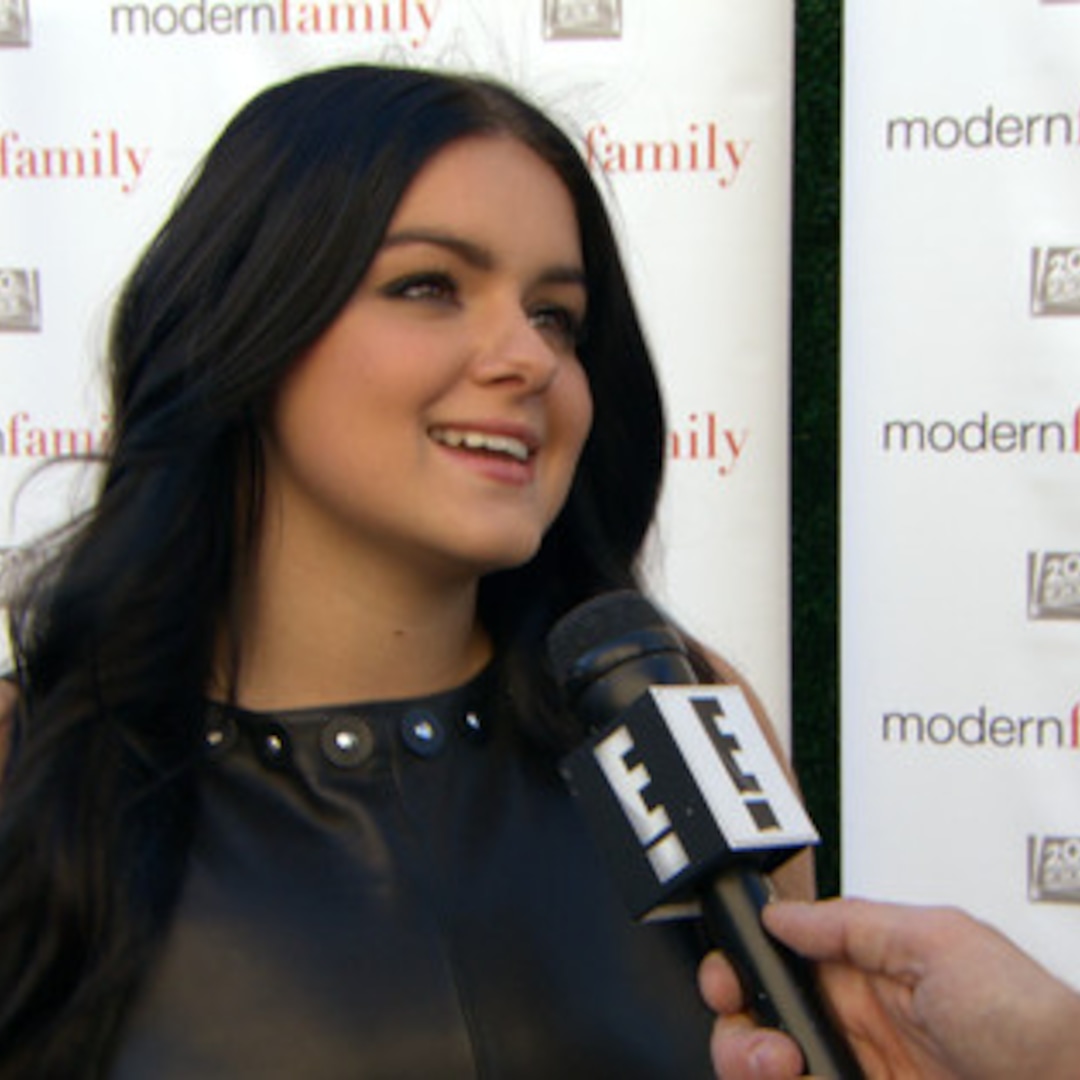 While I'm sure that Winter has a long, full career ahead of her in Hollywood (she so consistently kills it on Modern Family, I can't imagine her not getting cast in a big-budget film very soon) it's definitely a smart decision on a lot of levels. Winter is right in saying that Hollywood is a fickle business — and if business and law are subjects that she's truly passionate about, there's no reason why she shouldn't take the time now to learn more about them. Plus, getting an education is never a bad idea.
No word yet on which schools Winter is leaning toward, but one thing is definitely for sure: Alex Dunphy, who herself is currently headed off to Caltech on Modern Family, would be so proud, she'd definitely party up a storm right about now.
OK — maybe not that hardcore. But still!
Image: behindthepacific/Tumblr