This Woman Celebrated Her Breasts Before Reduction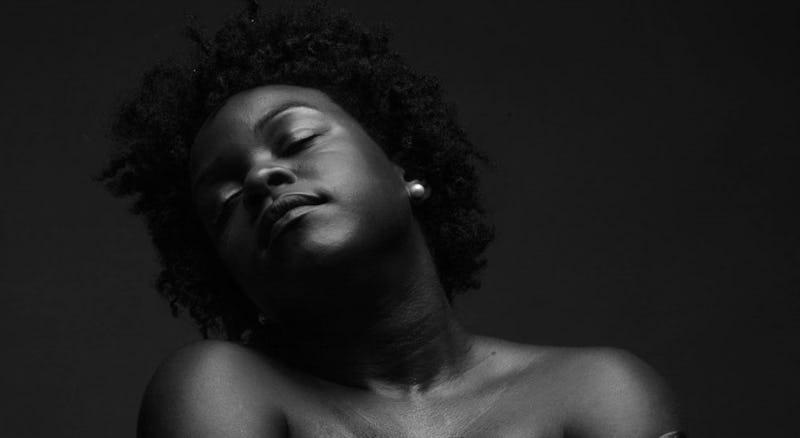 Despite the cultural fascination with large breasts, they're not always the most fun to live with. After years of backaches, headaches, and all sorts of discomfort, a woman named Kadia Blagrove decided to undergo a breast reduction, but her method of preparing for surgery was slightly different than most patients': before her breast reduction, Blagrove did a nude photoshoot as a way to celebrate her breasts before they were altered forever. For 17 years, Blagrove's breasts were part of her body, and like many women, they became an integral part of her sense of self as well, Cosmopolitan reports. Blagrove wrote on her blog, KazzleDazz, that she started wearing training bras in elementary school, and by the time she was 13 years old, she wore a DD. Her body set her apart from her classmates, forcing her to deal with unwanted male attention, teasing from her peers, and accusations of promiscuity, among many other problems, virtually by herself. "They have affected my work, the way I view myself, my relationship with the world, my love life — everything," she wrote. Eventually, however, she came to appreciate her breasts for what they were. In fact, despite the pain they caused her, Blagrove would prefer not to have the surgery at all. "I love my body. I believe my body is a magnificent work of art — a canvas painted brown, stroked with curves, accented with dimples and decorated with stretch marks," Blagrove wrote.
Blagrove's photoshoot, with photographer Justin J, served as a way to say goodbye to the breasts she loved so much. It wasn't easy getting nude in front of the camera, but she ultimately found that the shoot was "one of the most freeing experiences [she has] ever had."
The results are absolutely gorgeous. Check out more below.
Isn't it wonderful to see a woman unabashedly love her body? To see more from the empowering photoshoot, head over to Blagrove's blog. We wish her the best while she's recovering from her surgery!
Images: Courtesy of Kadia Blagrove/Justin J