Urban Outfitters Has A Surprise For Beauty Lovers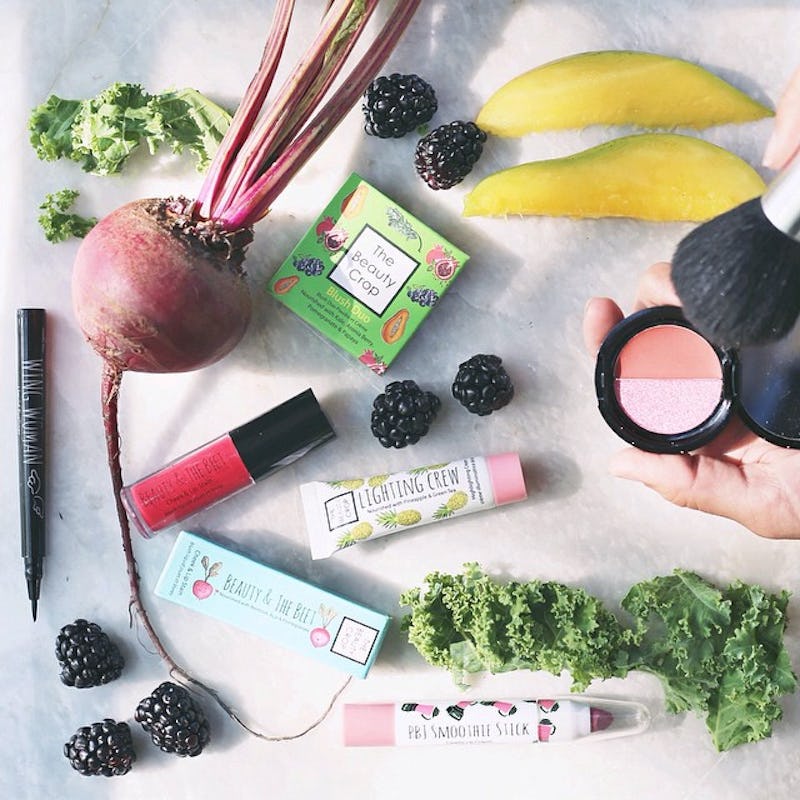 If you only frequent Urban Outfitters in search of bohemian garb to take you to Coachella or Governor's Ball, you're about to discover yet another reason to love the nationwide store. Urban Outfitters will increase its beauty offerings, Byrdie reports. The store will escalate its selection of beauty products to include approximately 250 favored brands, according to Senior Beauty Buyer Laura Zaccaria. Watch out, Sephora, Ulta, and Blue Mercury, because Urban Outfitters is on the verge of dominating the beauty retail sector.
A recent report from The Wall Street Journal suggests that while Urban Outfitters has seen financial success over the past several months, financial output to bolster the e-commerce facet of the business may be placing pressure on the company's profit margin. Urban Outfitters' seemingly abrupt decision to refocus towards beauty may be an attempt to increase consumer expenditures and therefore store revenue in order to offset these costs. Indeed, banking on consumer infatuation with beauty products seems a safe bet; the average customer might not be inclined to impulse buy a dress or two, but the allure of an affordable beauty product is difficult to resist and easier to justify financially.
Though Zaccaria states that Korean beauty products will continue to compose a large percentage of Urban Outfitters' beauty offerings, the company's stock will primarily focus on cult beauty products. Amongst the most enticing are the blogger-favored, rich, floral-scented Goe Oil, the universally adored EmbryoLysse 24-hour Miracle Cream, and Bliss Body Butter.
"We make sure that everything we bring in is effective and unique. It's important for us to pick products that our customer will have an emotional connection with. We want to be the destination our girl comes back to for inspiration, newness, and for the essential products she will use every day," Zaccharia told Byrdie by way of explanation. The company's new crop of beauty products can be found on the Urban Outfitters website as well as in stores.
Image: urbanoutfitters/Instagram (2)