Nick's Judged Big Time By 'Bach' Fans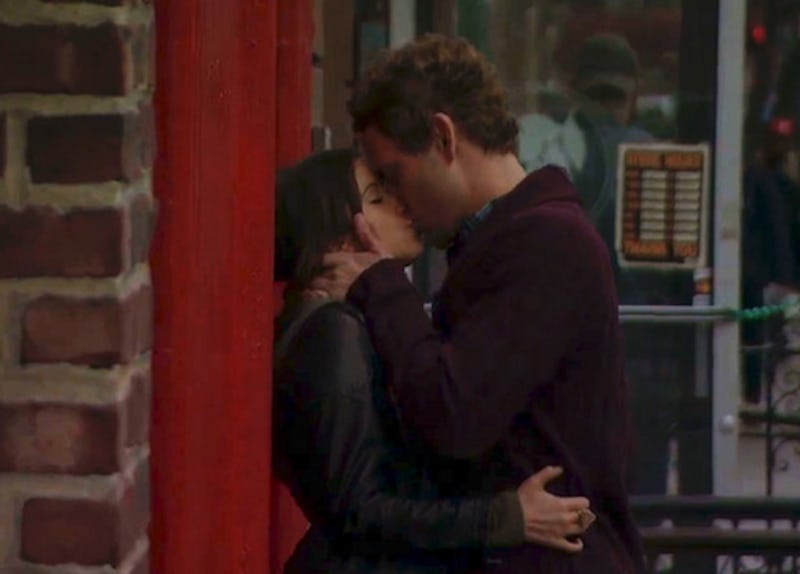 Well, guys, it happened — The Bachelorette's plot twist that ABC has been pushing all season. After a one-on-one date with Nick Viall, Kaitlyn Bristowe invited him back to her room, and you can imagine what happened next. Nick and Kaitlyn slept together, and since our world is usually a terrible place when a woman takes charge of her own sexuality, I was expecting Twitter to blow up with Kaitlyn hate. But in a surprising turn of events, Kaitlyn isn't the one who's receiving the criticism. Instead, Bach fans are criticizing her choice to sleep with Nick because it's Nick, not because she chose to have sex.
Even as someone who isn't actually that upset about Nick being on the show, I find it pretty funny that the man she chose to sleep with is why people are so mad. I guess this truly speaks to the fact that the guys on the show aren't the only ones who are pissed that Nick's a frontrunner— and honestly, it's kind of refreshing. Is it a sign that the times are changing, or that the Nick hate is just that strong? I'll let you decide.
This is just a small taste of the hate that's happening on Twitter — and it's growing by the minute.
Image: ABC