The Worst Anniversary Gesture Ever?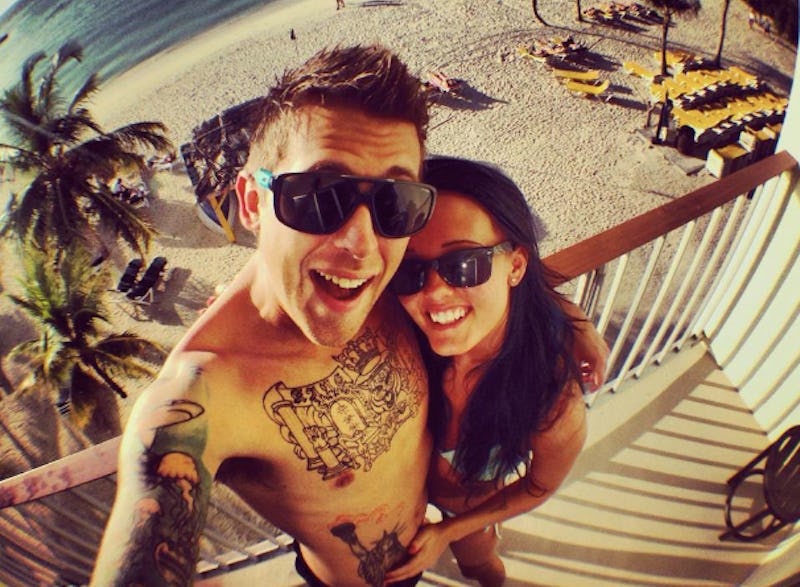 Does everyone know who Roman Atwood is? OK, I didn't think so. He's this guy with a YouTube channel devoted to executing super charming pranks like pretending he hung himself from an overpass and driving around in an ice cream truck that only actually serves raw vegetables. I don't know which I'd be more pissed off about. Fine, he also used his friend's pizzeria to provide 30 pies for a homeless shelter, so I can't be too mad at him.
Anyway, it looks like the clever girl that's dating our dear protagonist Roman has decided to give him a taste of his own bitter medicine. The two were on an anniversary trip to Aruba when he decided that the clear romantic course to follow would be to prank his girl Brittney into thinking he cheated on her. Aww!
"Three weeks ago when I was in LA, I met this stupid girl," he tells Brittney in the clip, acting all heartsick and remorseful. "It was just one night, baby. I swear to God I'll never do it again."
Britney's response assures us that she's quite the catch, though it seems like maybe Roman could use a little instruction in the romance department?
Image: Roman Atwood/Facebook