What Does 'Rich Kids' Star Dorothy Wang Do?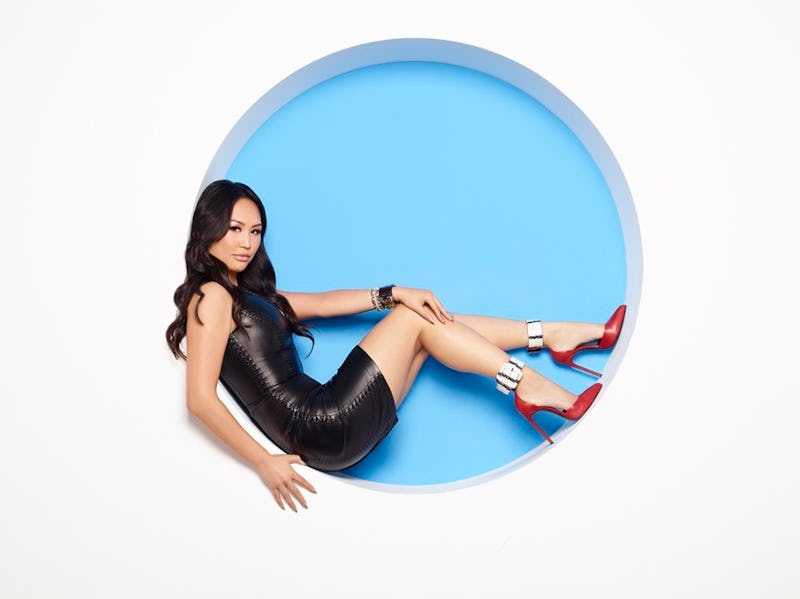 Dorothy Wang's whole personal brand (ew, but like, yes) is that she's "#funemployed and #fabuluxe," at least according to her Instagram bio, which is, of course, the most serious biographical information that a Rich Kid can offer. But even though the Rich Kids of Beverly Hills star is known for how much she doesn't do, Dorothy Wang does have a career, and has worked in a few different places over the past few years. Her arc on the show has been about slowly gaining some independence from her family's legacy and finding her own thing to contribute to her father's five billion dollar empire. So far, it doesn't seem like Dorothy has found the perfect avenue for her talents, but plenty of people have made huge careers off of being funny on reality television, loving shoes, and having good taste in real estate. No reason why Wang can't join them.
But in the last season of Rich Kids, there wasn't much news from Dorothy, who mostly kept quiet throughout the episodes, preferring to gossip on the sidelines. I guess Season 2's breakup with Cooper, who was absent from the third season, really took away her desire to look for love on television. But she hasn't stopped searching for more career possibilities.
She's An International Model
Taken from her Insta (of course), Dorothy has taken her modeling to a new level: international. This cover, for a Taiwanese magazine We People, has taken Dorothy's appeal across the Pacific.
She Frequently Appears At Fancy Events
Seriously, for someone who's a celebrity... socialite... person, it's possible to make a whole career on showing up to events and getting your picture taken. Of course, it only works if you show up looking fantastic, so it's a very viable career path for Ms. Wang, which is why I'm sure she's always spotted, even if she's halfway around the world from Beverly Hills.
She Makes Jewelry
Season 2 of Rich Kids was all about Dorothy finding some career inspirations. She struggled to live up to her dad's huge shoes, but ultimately found some satisfaction in producing a line of jewelry that immortalized all of her favorite Instagram sayings and hashtags.
An E! Spokesperson
Here she is promoting a new show to her million followers — E! would be crazy not to want her on the payroll from now on. During the offseason for Rich Kids, they should be using Dorothy as a sub for E! News, have her pop up on their official Twitter page, and have her representing on every red carpet.
She Has Her Real Estate License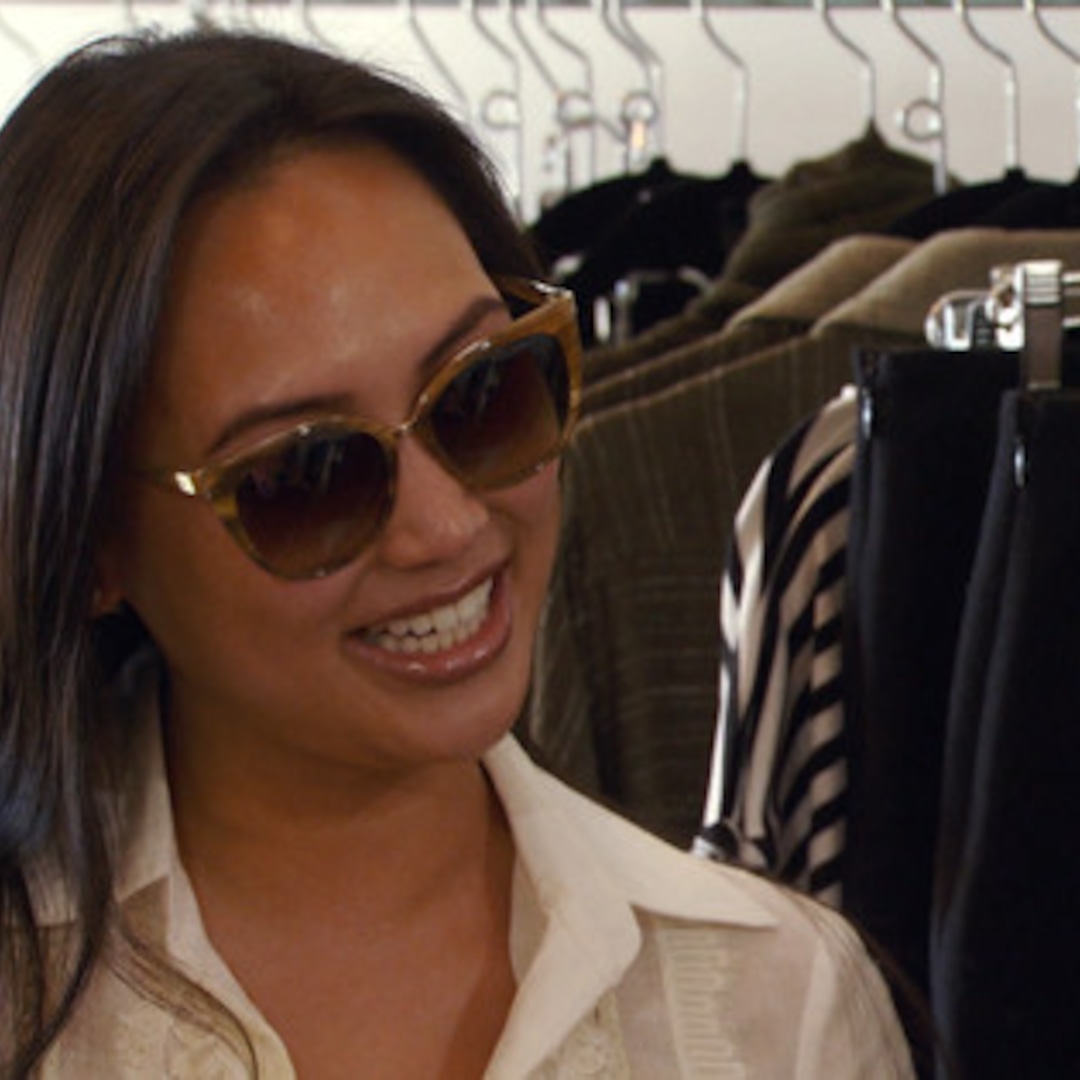 Back in Season 1 of Rich Kids, Dorothy got her real estate license and briefly worked with Brendan at Mauricio Umansky's company, selling huge properties to Chinese buyers. Since that episode, Dorothy hasn't been spotted selling any more real estate, but if she so chooses, I'm sure she could go into business with Brendan or even start her own brokerage firm or agency.
Selling Champagne
Dorothy has a new line of champagne, Rich and Bubbly, that will be available soon. The bottle is pink, it is covered in sparkles, and it's basically the girliest way to get drunk. And while I'm sure I can't afford it, I completely approve. This could very well be the career path that's perfect for Dorothy. It combines her love of having a good time and aesthetic perfection, allows her to use her sales skills, and would give her time to continue being a reality star. Seems like "champagne magnate" could eventually replace "#funemployed" in her Insta bio.
Image: Brian Bowen Smith/E!