Why You Should Start Reading Every Night Before…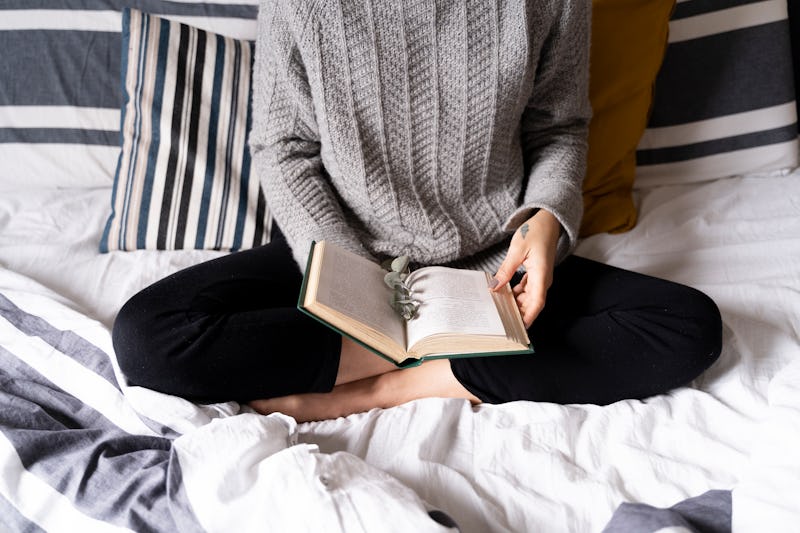 Westend61/Westend61/Getty Images
As a kid, I read before bed every night. It was before the age of Netflix and other distractions, and even though I had a strict bedtime, I also had a nightlight that worked perfectly well for reading well into the evening. The most rebellious thing I ever did as a young bookworm was to stay up all night reading (probably reading Harry Potter, let's be honest), and I have no regrets.
Now, I often skip reading before bedtime, and I miss it. When life gets busy, even if you're a bookworm, reading before you fall asleep is probably not a priority. You have so much going on, and sometimes reading just seems like more work — you would probably rather watch TV or scroll through social media to relax, instead of picking up a book.
However, there are many reasons that you should reach for a novel instead of another distraction before you go to sleep. It may seem exhausting to read before bed, but you're trying to fall asleep, so isn't that the point? If you once loved reading as part of your nighttime routine, it's time to restart that habit. Here are some of the reasons that you should start reading every night before bed.