Longbourn From 'Pride & Prejudice' Is On Sale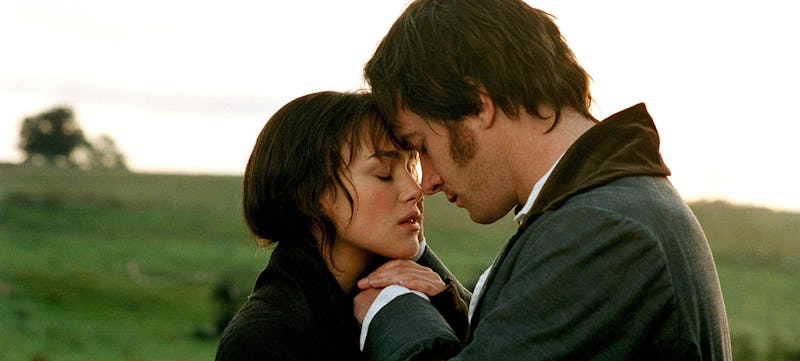 Focus Features
For the first time in 70 years, Luckington Court, better known as Longbourn from Pride and Prejudice, is on sale. The 156-acre property is most famous for its role as the Bennet estate in the 1995 BBC miniseries adaptation of Jane Austen's beloved novel. You remember that adaptation, right? It's the one with Colin Firth as Mr. Darcy.
Located in the Cotswolds of south-central England near Badminton, Luckington Court is "[t]he archetypal English country house, with its elegant, well-proportioned rooms, good ceiling heights and tall sash windows," according to Country Life. The site was home to King Harold's manor in 1066, and the house as it stands today was built by the Fitzherbert family, who acquired the property in 1632 and owned it until the early 19th century. Country Life notes that future owners added a wing and made "[f]urther alterations" in 1921.
This is your chance to own a piece of Jane Austen memorabilia, provided you are in possession of a good fortune. The Pride & Prejudice manor house is on the market for £9 million, or about $11.6 million U.S.
This article was originally published on