The Best Black History Month Reads, According To This Year's Debut Authors
Thirty early-career writers recommend some of their favorite books.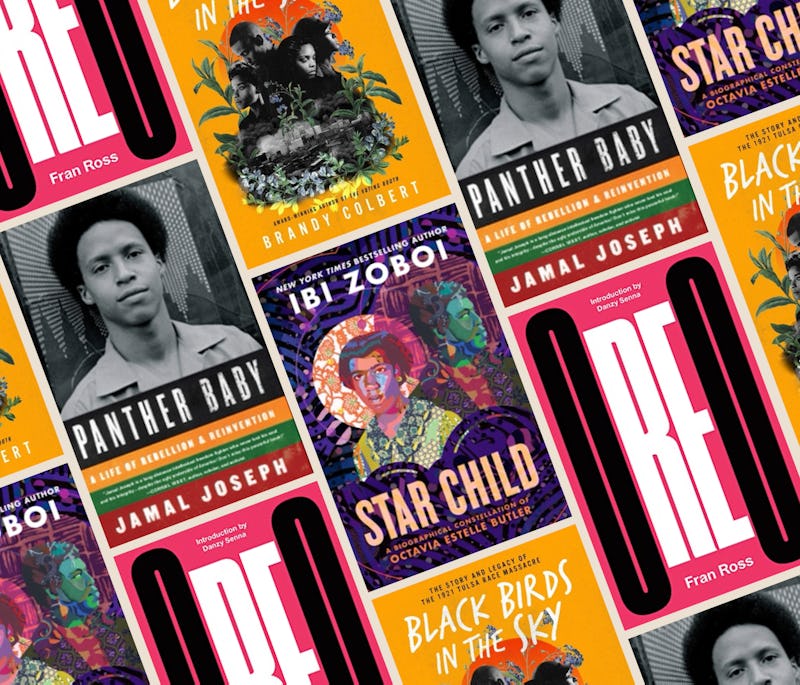 Courtesy
If you're looking to build a reading list for Black History Month, you're in luck. Bustle has reached out to 30 Black authors who are publishing their debut books this year, asking them each to recommend a title to read this February — or any other month. Whether you're in the mood for classics from the Harlem Renaissance or a newly-published novel, you'll find something here.
Every February, the United States and Canada celebrate Black History Month — a four-week-long observance, during which the contributions of Black thinkers, creators, and activists receive a much-needed spotlight. Responses from the Black community remain varied, with some appreciating the period of reflection the observance offers, and others unimpressed by the way mainstream culture relegates Black history to a single, four-week period each year. As with observance periods for other marginalized groups, however, the most pressing question surrounding Black History Month is not whether it should exist, but why we still need it.
Below, find 30 books to read for Black History Month, as chosen by 2022's debut authors.