The Best British Thrillers You Can Currently Stream On Netflix UK
Including Wild Bill, Calm With Horses, The Sweeney, and more.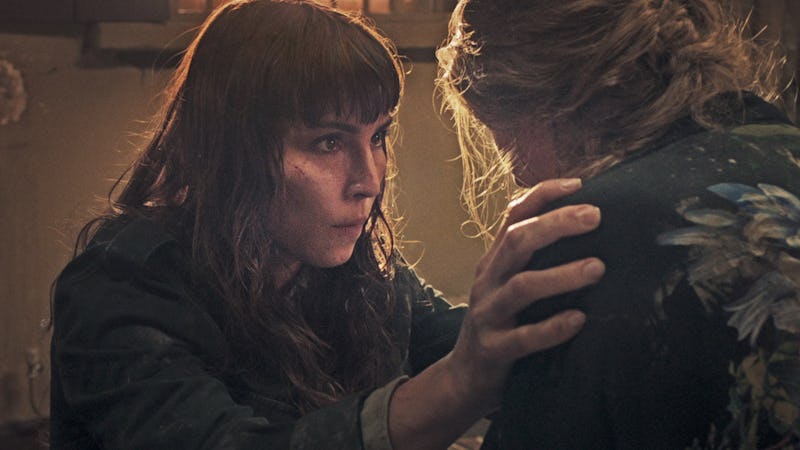 Close / Netflix
Nothing's better than a good movie night, until you run out of things to watch that is. If you've managed to power through most of what streaming services have to offer, how about digging into the best British thrillers on Netflix?
British suspense movies are ideal if you're looking for something that's gripping without being too scary. I'm not talking horror-level freak-out — just the right amount of suspense to make you grip the edge of your seat and feel slightly apprehensive when turning off the lights,
Maybe you're better suited to a crime thriller that makes you stay up into the night researching the innermost details of Britain's criminal underworld like The Sweeney. (Turns out, London is a hotspot for dirty cops and mob bosses. Who knew?) Maybe you're in the mood for something rooted in a specific part of British culture history like Green Street.
Either way, there are plenty to choose from on the holy grail that is Netflix, but here are seven of the best British thriller movies on the streaming site that will have you falling off your settee with suspense. You'll definitely need to be wrapped in a duvet for these films.
This article was originally published on