13 Essential Younger Episodes To Watch If You Ship Liza & Charles
Just get back together already, please!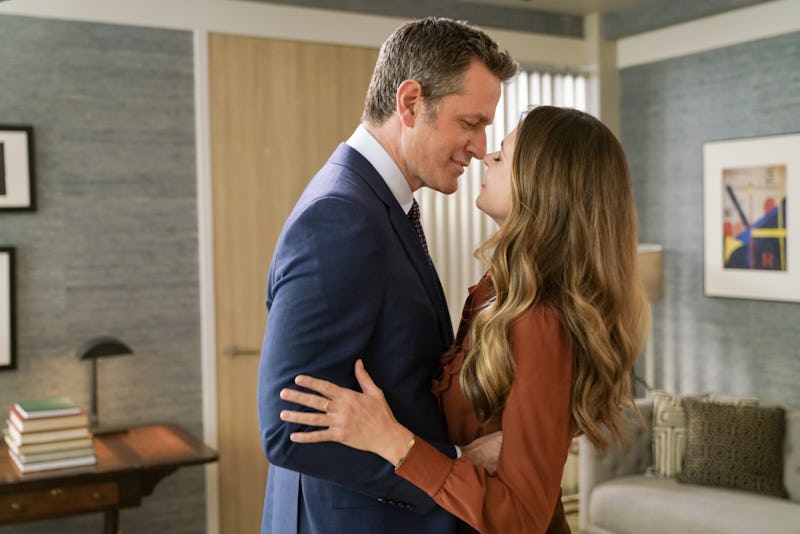 Nicole Rivelli/2021 ViacomCBS, Inc.
This final season of Younger has been torture for fans who ship Liza and Charles. Picking up after Charles proposed at the end of Season 6, it started with a lot of promise for the couple. But after Liza revealed that she never wants to get married again — and Charles said that he definitely does — the two broke up. Unless one of them changes their mind about marriage, it seems unlikely that they'll ever get back together. Charles has even moved on to a relationship with Quinn, and he's made it pretty clear that he doesn't want Liza to involve herself in his personal life.
Still, we can hold out hope that they'll find a way to make it work by the time Season 7 ends. Sure, there are arguments to be made that Liza should be with Josh, but as handsome and charming as he is, Liza and Charles just have way more in common. If you're missing the bliss of seeing them together in Season 6, take a walk down memory lane with this list of the two's best episodes. It covers all of the couple's big moments, from their first kiss to when they exchanged "I love yous."