15 Gemma Collins Quotes That Are Hilariously Iconic... And Utterly Chaotic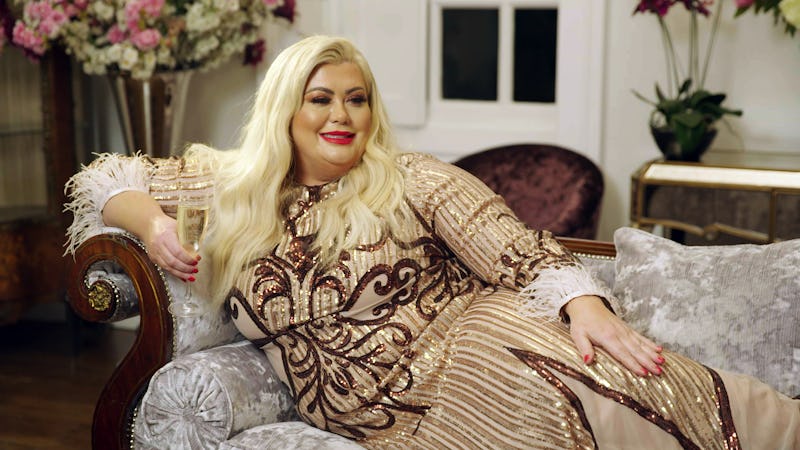 ITV
Perhaps one of the most special parts of British celebrity culture is the bizarre class of reality TV show stars that rocket to fame for being chaotic and providing quality entertainment (whether intentional or not). And there is no better example than our very own Gemma Collins aka The GC.
Rising to fame on the classic reality show, The Only Way Is Essex (TOWIE), her fixture as an English media personality is well-earned. Aside from TOWIE, she has done the rounds of the British reality show circuit, popping up in Celebrity Big Brother, I'm A Celebrity… Get Me Out Of Here and in the aptly named, Gemma Collins: Diva Forever.
You may know her best from when she fell through the stage during the BBC Radio 1 Teen awards but her place in TV (and meme) history doesn't end there. The absolutely wild stuff that The GC herself comes up with even bagged her a Nobel Peace Prize nomination. Seriously.
Essentially Gemma Collins radiates confidence and chaos; she's compared herself to Bridget Jones at least twice. She's even acknowledged her meme legacy in a brilliant video where she thanked her fans for all the "mi-mis". Yes, she pronounced it wrong, but it's the thought that counts.
If you're not convinced of her cultural impact yet, then strap yourself in as we conduct a tour of the most iconic quotes she has graced us with so far.