8 Podcasts About The Royal Family That'll Have You Hooked
Unravel Misconceptions about Princess Diana's past, hear Meghan & Harry host their own show, and find out what recent royal stories *really* mean.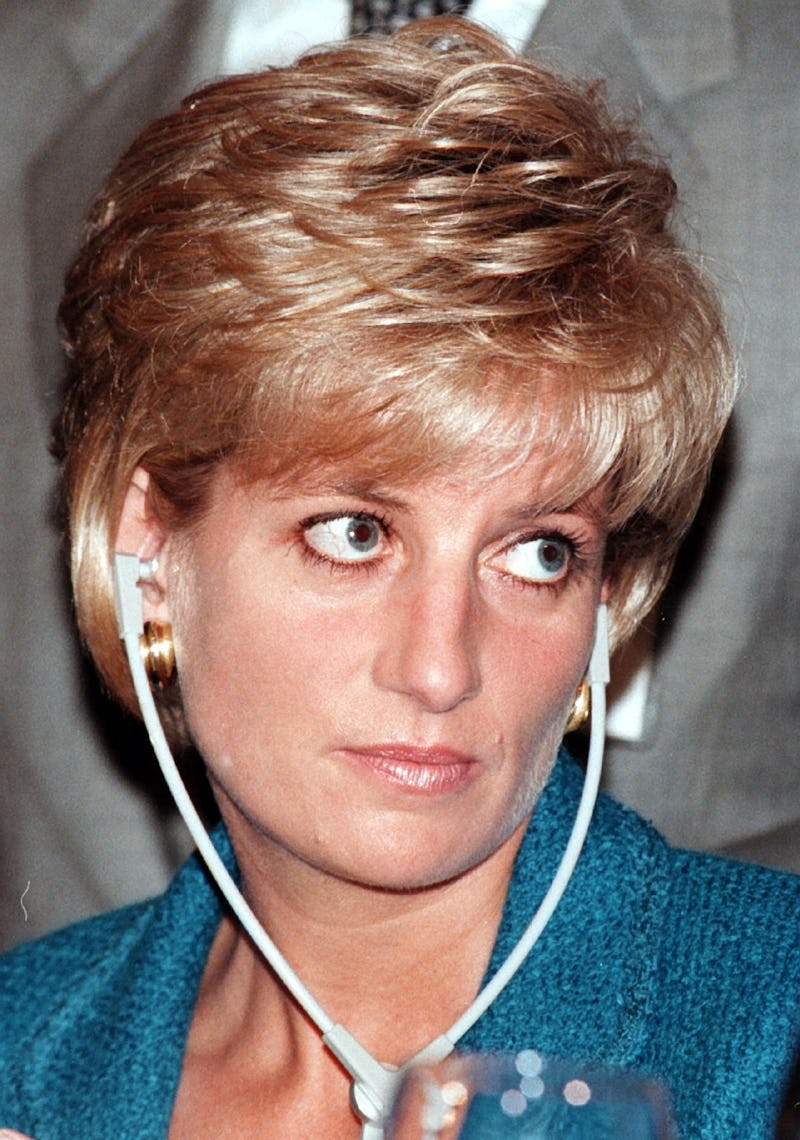 John Stillwell - PA Images/PA Images/Getty Images
If you're as obsessed with the royal family as much of our nation is, you'll no doubt be a big fan of documentaries, movies, TV series, and books dedicated to the fascinating lives of everyone from The Duke and Duchess of Cambridge to Prince Charles and Camilla, and even The Queen herself. And in recent years, as podcasting platforms have reached new heights, so too have audio series and episodes that focus on this long-standing British dynasty. These best royal fan podcasts to listen to will certainly whet your appetite, and are particularly appealing as we continue on in a third national lockdown and seek entertainment wherever we can find it.
Whether it's regular royal news you're looking for, or episodes that take a deeper dive into the monarchy, there is a podcast out there for you. In addition, as well as a plethora of podcasts about the royals, there are also a sprinkling that have featured the royals in some capacity. Remember, for example, that time when Prince William drank pints with Peter Crouch and spoke about Aston Villa during a recording episode?! And what about Prince Harry and Meghan Markle's new podcast, hosted by the couple themselves?
Whatever you're after, browse the list below for the ultimate inspo.