18 Super Short Audiobooks To Get A Head Start On Your Reading Challenge
From Freshwater to Finna.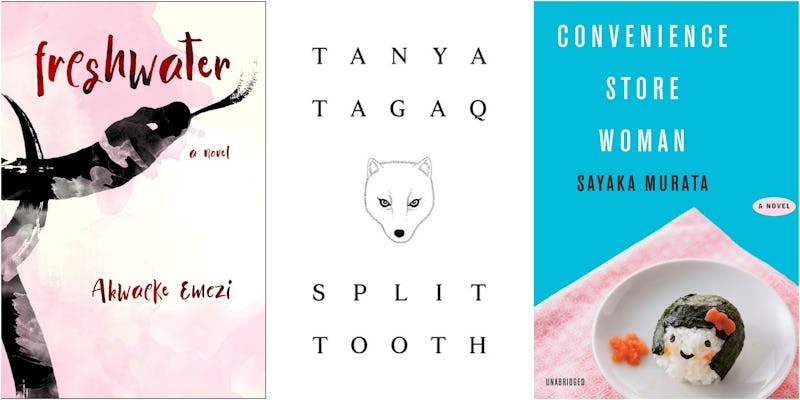 If you're behind on your reading for the year or need to give your annual reading challenge a little boost, we've got just what you need: some super short audiobooks you can listen to in a day. Every book on this list clocks in at less than seven hours long, and most of them are only about four or five hours in length. Whether you've got a long commute or a lot of chores to do, you can complete these audiobooks in your free time on any given day.
Lots of readers love listening to audiobooks on their commutes and at the gym, where they aren't distracted by other sounds, but there's really no wrong time to listen to a great book. Sure, some books aren't best suited for certain locations or situations, but you can always fit in a few chapters if you have your phone and some earbuds handy.
With novels, short-fiction collections, memoirs, and other works of nonfiction, there's a little something for everyone here. Below, 18 super short audiobooks you can listen to in a day:
We only include products that have been independently selected by Bustle's editorial team. However, we may receive a portion of sales if you purchase a product through a link in this article.