20 Reimaginings Of Classic Myths & Legends To Read After Cursed
From King Arthur to The Odyssey, these novels revisit most beloved stories.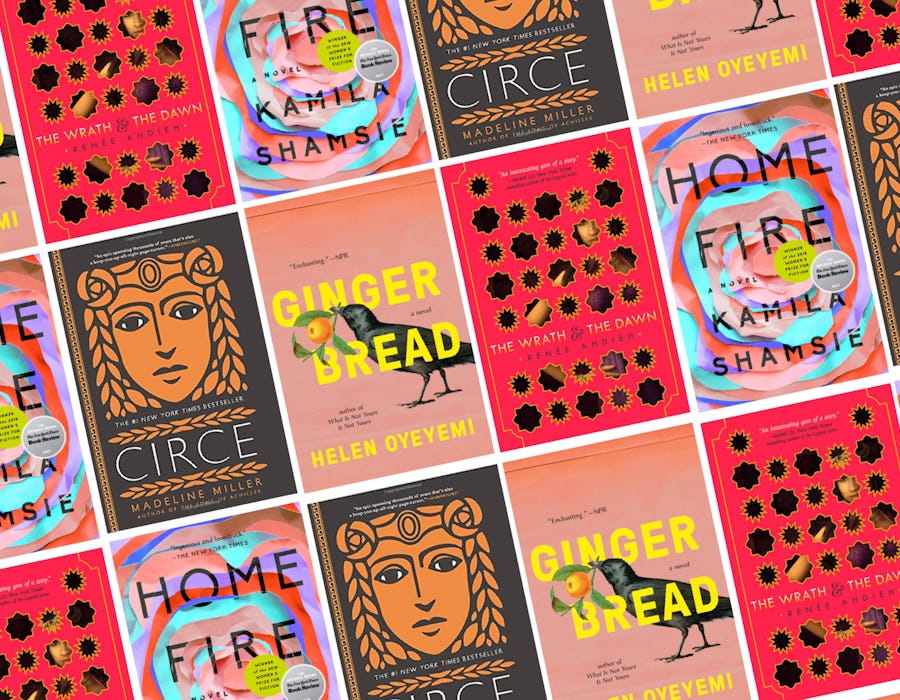 If watching Netflix's Cursed has left you wanting more mythical stories told with a twist, you're in luck. There are plenty of other books that retell classic myths and legends, any of which will make the perfect follow-up to your Cursed marathon-watch. Nimue's adventures may be over for now, but you can still get your hands on great works of literature inspired by classic stories.
Many of your favorite classical tales, including The Iliad and The Odyssey, began as stories orally told and retold before they found new life on the page. Classic storytelling continues today in many parts of the world, including in Aboriginal Australian communities, where historical records maintained through oral traditions have been found to match scientific evidence of geographic change.
Those ultra-accurate records aside, most of human storytelling throughout history has been marked by the subtle and not-so-subtle changes each teller makes to their shared tales. We continue to see this phenomenon in contemporary retellings of classic stories, which may set The Tempest in a modern-day prison, or tell the story of Hamlet through the eyes of a forgotten god. Take a look at 20 books that retell classic myths and legends below.
We only include products that have been independently selected by Bustle's editorial team. However, we may receive a portion of sales if you purchase a product through a link in this article.