California's Next Governor Could Be Caitlyn Jenner
The reality star is reportedly considering running for public office.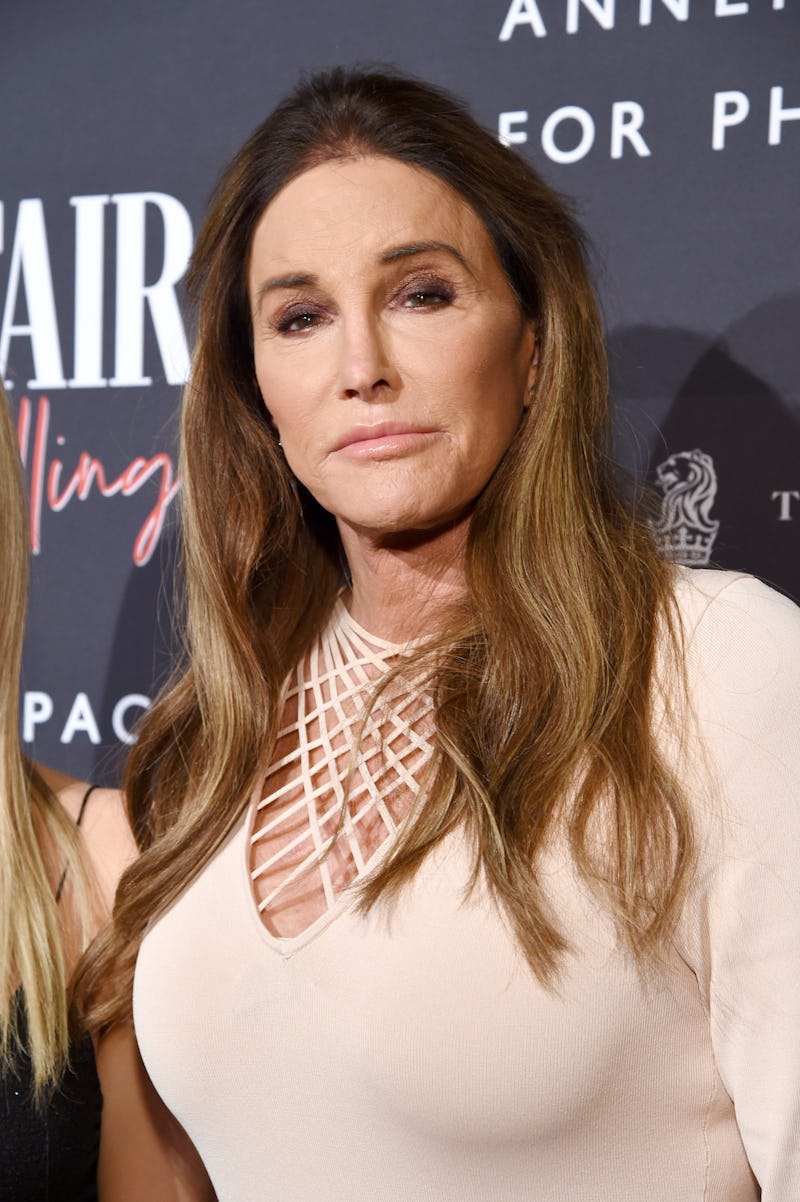 Michael Kovac/Getty Images Entertainment/Getty Images
If you were hoping that Donald Trump would be the last celebrity turned politician, we have bad news: Caitlyn Jenner might be running for governor of California. On Tuesday, April 6, Axios reported that, according to three sources with "direct knowledge" of Jenner's plans, the 71-year-old reality star has been speaking with political consultants about possibly running against the current sitting governor, Gavin Newsom.
Currently, Newsom is facing a recall election after being heavily criticized for his immigration and tax policies, as well as his handling of the COVID-19 pandemic. Republicans in the state have expressed strong disapproval of the restrictions Newsom placed on the economy, and the governor also found himself in hot water when it was revealed that he attended an unmasked dinner party indoors at a restaurant in Napa Valley. This, of course, has many wondering if California is ready for its first Republican governor in 10 years and if that governor will be Caitlyn Jenner.
Jenner has long been vocal about her Republican views, and although she was open about voting for Trump in 2016, she has since slammed the former president for his treatment of the LGBTQ+ community. In 2017, Jenner took to Twitter with a video message for Trump after he removed a policy put in place by the Obama administration that allowed transgender students to use public school bathrooms that corresponded to their gender identity. "Well @realDonaldTrump, from one Republican to another, this is a disaster," Jenner wrote alongside the clip. "You made a promise to protect the LGBTQ community. Call me."
The following year, Jenner wrote an op-ed for The Washington Post, which condemned the then-president for his continued discrimination against transgender people. "The reality is that the trans community is being relentlessly attacked by this president," the Olympic gold medalist wrote. "The leader of our nation has shown no regard for an already marginalized and struggling community. He has ignored our humanity. He has insulted our dignity." On Instagram, Jenner also shared an imaged that said, "Trans people won't be erased," and tagged Trump in the caption.
Despite the reality star's criticism of the former president, she does seem to be taking a page or two from his playbook. According to Axios, Jenner is being assisted by longtime GOP fundraiser Caroline Wren, who helped organized the Jan. 6 rally that Trump spoke at prior to the insurrection on Capitol Hill. Wren also reportedly worked at Trump Victory, a fundraising committee for President Trump's 2020 campaign.
Per Axios, reps for Jenner and Wren declined to comment on whether or not Jenner will run for governor. However, Jenner told radio host John Catsimatidis in 2017 that a future in politics wasn't off the table. "I have considered it. I like the political side of it," she said. "Over the next six months or so, I gotta find out where I can do a better job. Can I do a better job from the outside? ... Or are you better from the inside, and we are in the process of determining that."