A Definitive Ranking Of All The Celeb Cameos In Spice World
To celebrate 25 years since "Wannabe" we take a look back at one of the most celeb-filled films in British history.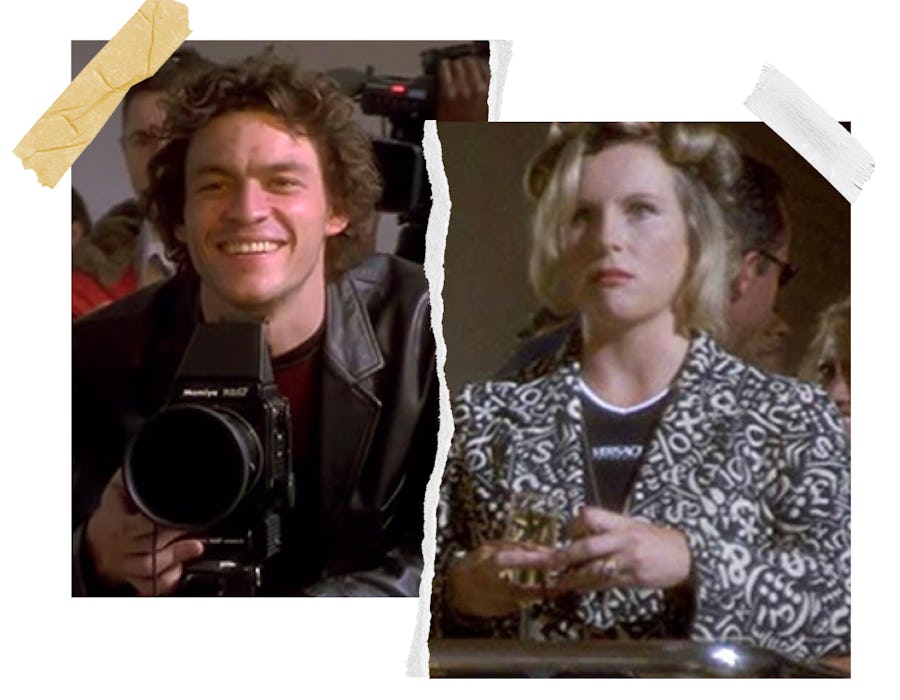 PolyGram Filmed Entertainment
Somehow it's already been 25 years since the Spice Girls' debut single "Wannabe" came backflipping into our lives. The five-piece girl group defined a generation and their impact throughout music, culture and fashion can most definitely still be felt to this day. So, what better way to celebrate this special anniversary than looking back at one of the Spice Girl's crowning achievements? I am of course talking about Spice World, the larger-than-life 1997 feature film and one of the most surreal cinema experiences any of us have ever had.
Nothing quite sums up the "Cool Britannia" era like this strange, celeb-filled, meta movie starring Mel B, Mel C, Victoria, Gerri, and Emma. It's hard to describe exactly what happens in Spice World but, basically, it follows the group on as they go on a whole lot of unexpected adventures in the lead up to a huge concert at London's Royal Albert Hall. On the one hand, it's a totally bonkers and almost entirely plotless ramble. On the other, it's a critique about the ways in which pop stars are expected to give up their agency for fame and fortune. Or maybe it's both. You really have to watch it to see what I mean.
Either way, undoubtedly one of the best parts of Spice World is its non-stop cameos from famous faces. The movie is stuffed full of British household names and national treasures, as well as a few American stars and some downright random celeb appearances. Below, I have given my definitive list of Spice World's 15 celeb cameos, ranked from best to worst based on their shock factor and the level of absurdity these celebs were willing to go to.