Celebrities React To Elon Musk's Twitter Blue Checkmark Changes
The likes of Halle Berry and Dionne Warwick voiced their thoughts on the updates.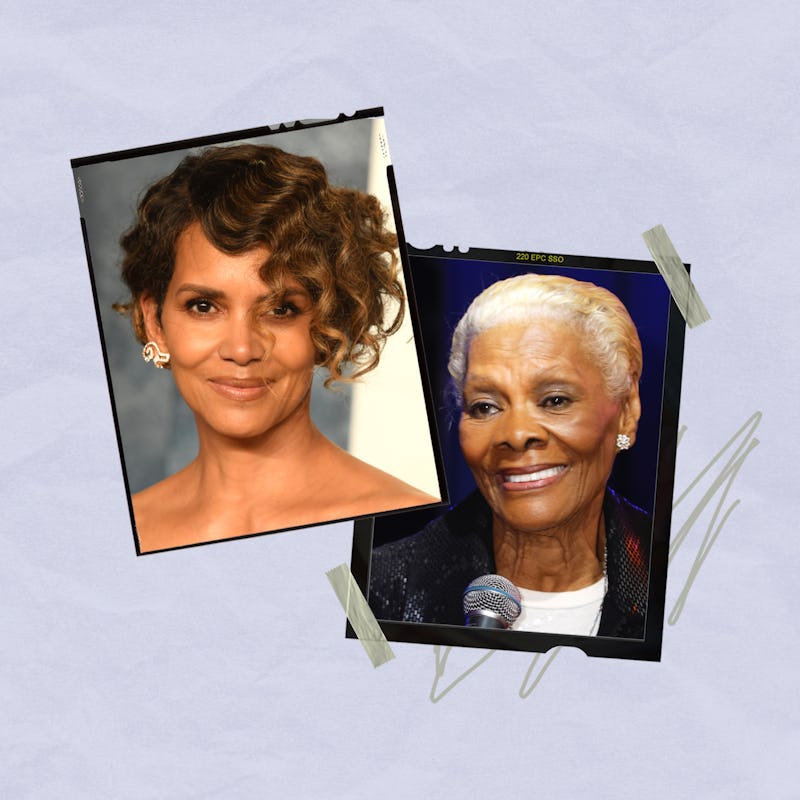 Steve Granitz/FilmMagic / Tasos Katopodis/Getty Images for Bowie State University
On March 20, Twitter CEO Elon Musk ushered in a new chapter of the platform's history by removing blue checkmarks from "legacy verified accounts." Blue checkmarks were previously obtained by notable figures on the social media app, including politicians, journalists, and celebrities. Now, anyone who wishes to keep or obtain a verification badge can do so by signing up for Twitter Blue — the app's recently-introduced subscription service.
When the verification updates were introduced on Thursday, some of the biggest celebrities on the platform, including the likes of Lady Gaga, Justin Bieber, Kim Kardashian, Beyoncé, and many more, lost their coveted blue tick, and many famous faces have taken to Twitter to voice their thoughts on the changes.
"No blue check, still feel like me," actor Ben Stiller wrote to his 5.6 million followers, while Grammy winner Ciara commented: "Blue check or no check… I know my fans still checkin."
Meanwhile, prominent Twitter user Dionne Warwick was quick to call out the blue checkmark changes, writing: "The way Twitter is going anyone could be me now. The verification system is an absolute mess." However, other celebrities took a more humorous approach, including Wonder Woman star Lynda Carter, who wrote "No blue checkmark? Okay, we'll settle this the old-fashioned way," along with a clip from the iconic superhero film series.
Shortly after the Twitter Blue updates were introduced, CEO Musk revealed in a tweet that he was "personally" paying the subscription fee for "a few" notable figures — which appears to include famed author Stephen King, who tweeted that, although he is not paying for the service, a blue checkmark still appears on his profile.
Find more celebrity reactions to Twitter's verification changes, below.
As Mashable reported, it is estimated that roughly 600,000 of the platform's 250 million users have subscribed to Twitter Blue, and "fewer than 5 percent" of previously verified accounts have kept their blue checkmark status.
This article was originally published on