Every Season Of Gilmore Girls Described In One Sentence
Including the Netflix reboot.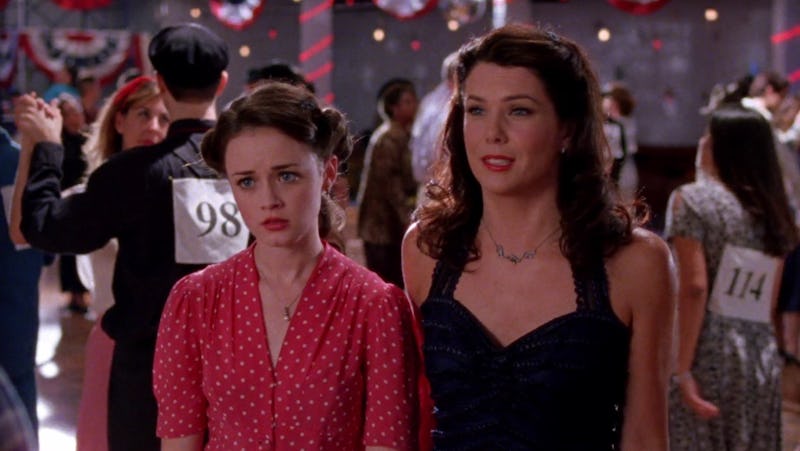 Warner Bros. TV
Gilmore Girls has been in the zeitgeist for two decades. Though it premiered in 2000 — which feels more like 50 years ago than 20 — it still has faithful stans who've never let their love for Stars Hollow wax and wane, many of whom can probably recite every episode of Gilmore Girls from memory while eating Pop-Tarts and drinking coffee through an IV.
Still, it's not an easy feat: with seven seasons of quick-witted dialogue and ever-changing boyfriends, it's hard to keep track of what happened when. That's particularly true for the show's beloved secondary characters, like Kirk, Lane, Ms. Patty, and even Taylor, whose side stories helped create the beautiful tapestry that is Stars Hallow but often played second fiddle.
Plus, because any true Gilmore Girls fan has seen the show at least a few times, the seasons may have blurred together at this point. So, for easy reference, here's every season described in one sentence.