BBC Three Is Launching A New Gay Reality Dating Show
I Kissed A Boy will be hosted by popstar Danii Minogue.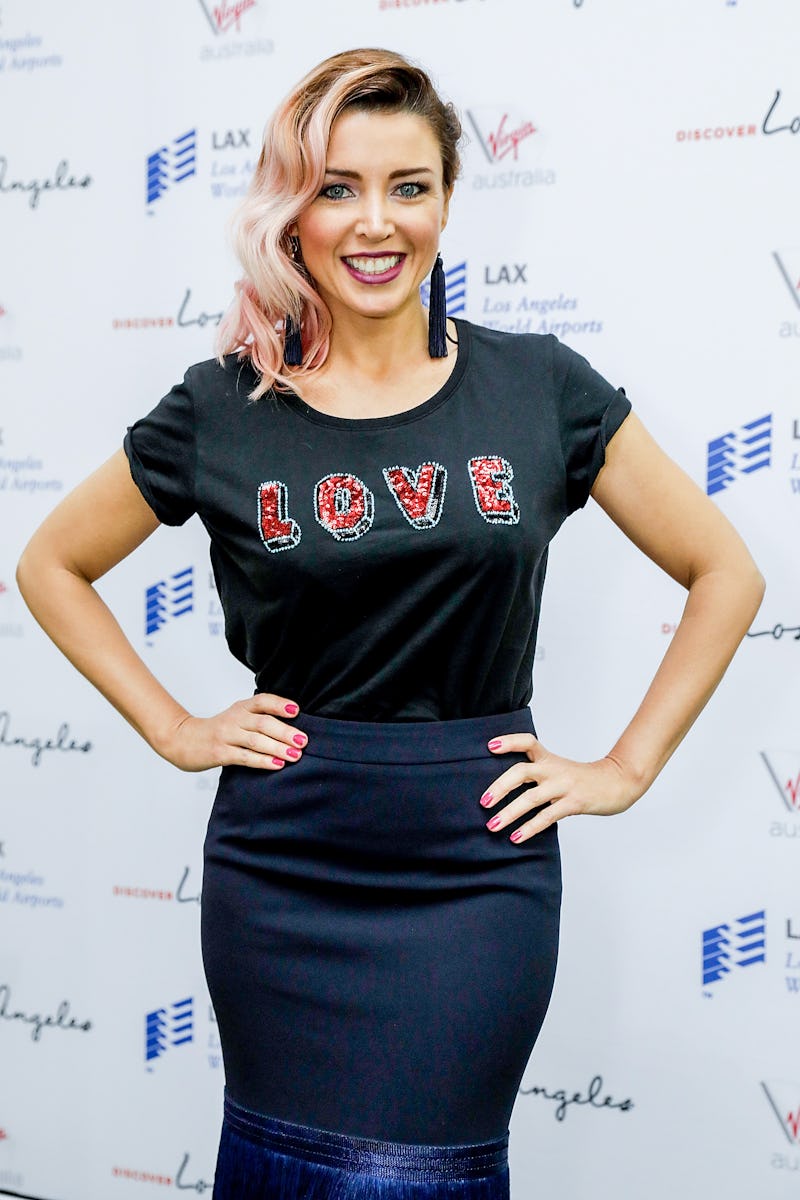 Sam Tabone/WireImage/Getty Images
It won't just be Love Island that you'll be glued to this summer. The BBC are upping the stakes with a brand new dating show, an eight-part gay dating show, I Kissed A Boy. Hosted by pop superstar Danii Minogue, the BBC Three series will see ten single men jetted off to Europe to find their soulmate. But as with every dating show, there's a catch. Before they even touch the ground, they'll be matched with a potential partner. And before they even get a chance to introduce themselves, they have to kiss.
The dating drama ensues thereafter, as the potential couples grapple with a very intimate moment before even getting to properly know each other. Will sparks fly or will it not be true love at first kiss? Here's everything to know so far about TV's latest dating show offering, I Kissed A Boy.
I Kissed A Boy Release Date
It's early days for the dating show, with I Kissed A Boy being its working title. There's no word yet on when you can expect to see the series airing, as the Beeb is yet to reveal a release date.
I Kissed A Boy Concept
Described by the BBC as a show "where preconceptions will be challenged and dramatic decisions made", I Kissed A Boy will discover "whose sparks will ignite, whose eyes might wanter, and who will end up together in the ultimate summer of love." As the broadcaster quite literally puts it, everyone has the potential to be a love interest.
Produced by Twofour, its Chief Creative Officer David Brindley said the series will "revel in telling stories we don't always hear of, witness heart-warming relationships blossom, and celebrate inclusivity from start to finish."
While there's not much else to go on at the moment, its host is very excited about what the show has to offer. "There are millions of people in the UK looking for love. And I believe love is for everyone," Danii Minogue said. "So I am so thrilled for a gay dating show to be entering the sea of other dating shows that have existed for years."
Describing herself as a "staunch ally of the LGBTQ+ community", Minogue added that her new role as 'Cupid' is giving her "that flutter-of-love feeling inside too, just to be a part of it."