Here's Where Your Favourite '00s CBBC Stars Are Today
From the presenter of Get Your Own Back to the Balamory teacher.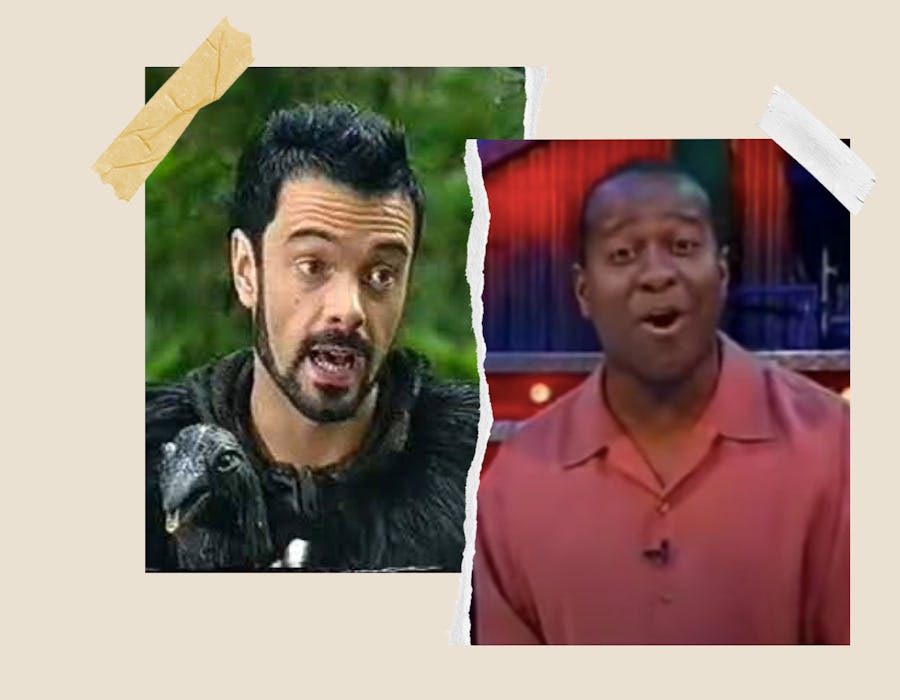 CBBC
There's nothing us millenials enjoy more than some childhood nostalgia, especially as we drift further into the ever-growing responsibilities of adulthood. This is undoubtedly the case when it comes to some of our generation's favourite TV shows, including CBBC classics like Tracy Beaker, Blue Peter, and Basil Brush, the likes of which went on to shape many of our childhoods. But, whatever happened to the stars of our most-loved shows? Well, after some digging, I've managed to locate where your favourite '00s CBBC stars are today — and get ready to feel old.
Yes, as it turns out, the many faces of CBBC highlights of the late '90s and noughties, including Dick and Dom in da Bungalow, Balamory, and Raven, have grown up with us. Who knew!? And many have since left their careers fronting children's TV behind, moving onto to star in major soap operas, host popular audio series, and much, more more.
So, if you're keen to learn what happened to some of the most beloved CBBC stars of the past, and take a good old stroll down memory lane in the process, look no further, because below you can discover exactly what they're up to today. Enjoy.