20 Books That Fans Of Magical Realism Will Love
Dive deep into the genre with these novels from around the world.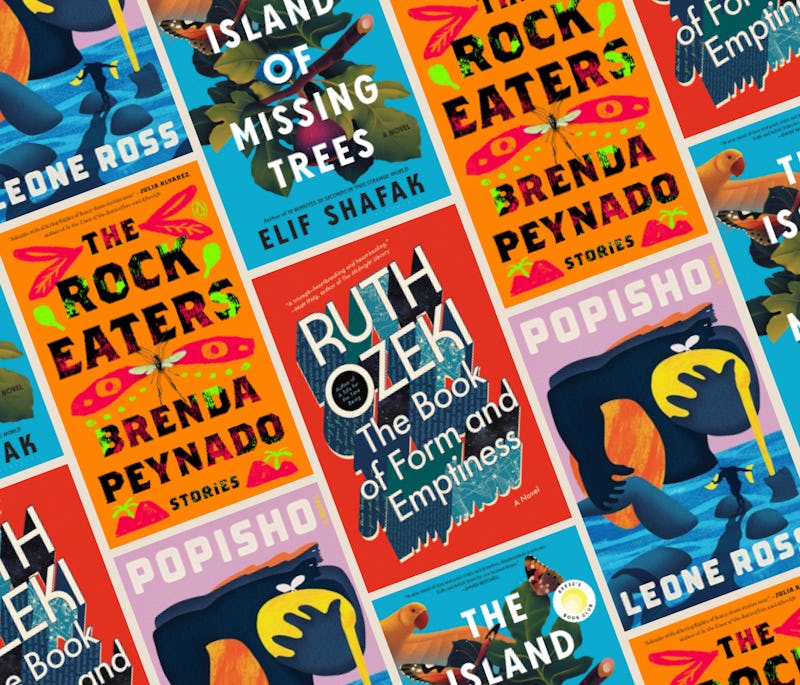 Courtesy
Remember when you were a kid, and it seemed like any doorway or hollowed-out tree could take you to Narnia or FernGully? Magical realist books recapture that feeling, offering a portal to a world where mysticism seeps into everyday life.
In the simplest terms, magical realism is a style of worldbuilding in which fantastical elements are visibly present in, and inextricable from, everyday life. These surreal features — which include everything from the yellow butterflies that announce Mauricio Babilonia's arrival in One Hundred Years of Solitude to Abuela's candle in Encanto — go unexplained. They simply are. The magical realist style originated in Latin America, but can also be found in the works of writers from Africa, Japan, the Indian subcontinent, and elsewhere.
Don't worry if all of that sounds a little confusing. Whether your copies of The House of the Spirits and One-Hundred Years of Solitude are well-worn, or you're just now learning about the works of Isabel Allende and Gabriel García Márquez, the books on the list below will serve you well.
Below, 20 magical realist books to read now.
We only include products that have been independently selected by Bustle's editorial team. However, we may receive a portion of sales if you purchase a product through a link in this article.