The Most Shocking Revelations From The Meaning of Mariah Carey
She gets real about her past marriages.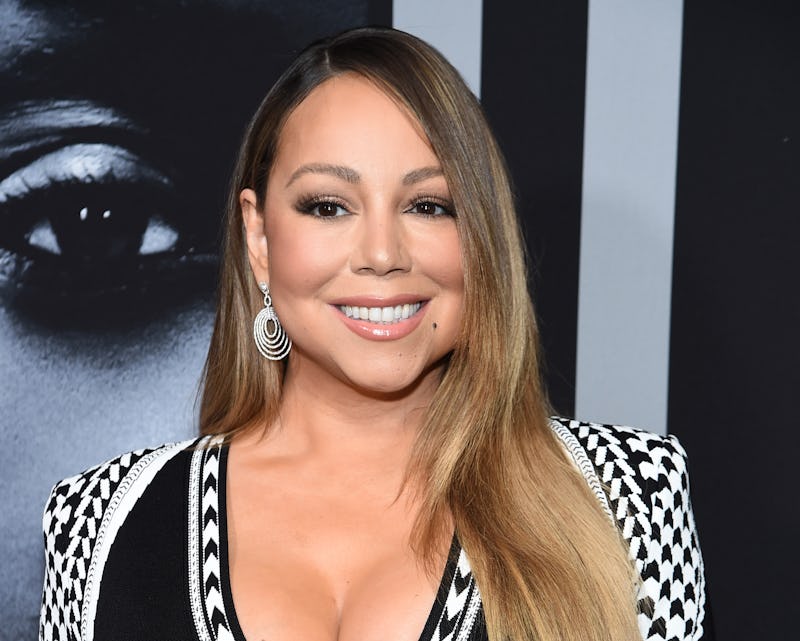 Jamie McCarthy/Getty Images Entertainment/Getty Images
Mariah Carey is a household name. But despite being in the public eye ever since her debut album in 1990, details about her childhood and other private matters have remained scarce. Now, with the release of her memoir, The Meaning of Mariah Carey, the legendary singer reveals all, delving into the various parts of her life that she's managed to keep a secret.
Of special note are the stories Carey shares about her childhood, which, up until now, hadn't been made public. In The Meaning of Mariah Carey, she goes into detail about the abusive household she grew up in. She describes her older brother as violent and she alleges her mother was often neglectful, according to the New York Times.
But both seem to pale in comparison to Carey's story about her abusive older sister, Alison. According to the New York Post, Carey alleged that her older sister tried to drug her and leave Carey with her boyfriend when she was only 12. "John put his arm around me. My body went stiff. My eyes were fixed on his gun. John pushed in closer and forced a hard kiss on me. I was nauseous and scared; I felt immobilized."
Read on for the most surprising revelations in The Meaning of Mariah Carey that will make you want to pick up a copy ASAP.
The Making of Mariah isn't all shock and sad stories, however. On the contrary; there are plenty of stories about how Carey's fallen into and out of love, as well as her thoughts on being a mother and how she's trying to provide her children, Roc and Roe, with a childhood decidedly different from her own.