The 20 Most Heartbreaking Grey's Anatomy Episodes
In case you're in the mood to ugly cry.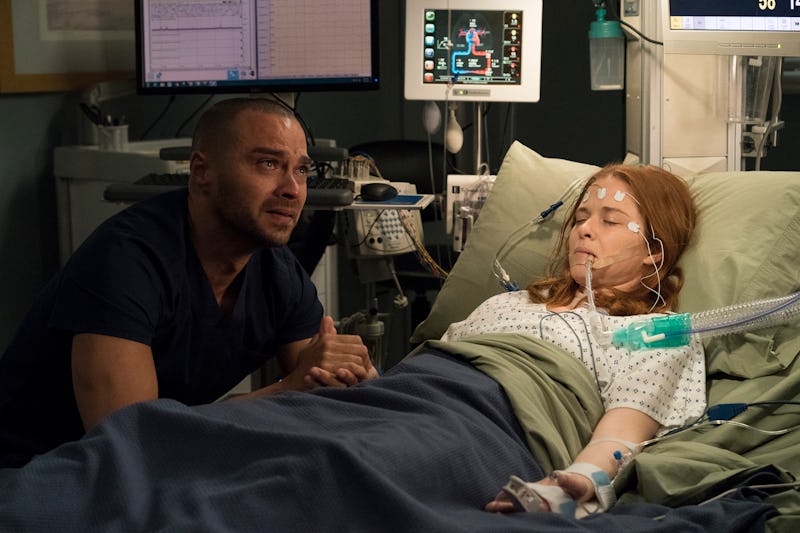 ABC/Byron Cohen
Grey's Anatomy's Grey Sloan Memorial hospital has been a place where many dreams have come to fruition, but it's also been a place where hope comes to die. As a medical drama, the show often deals with death. Patients' fates hang in the balance almost every week, and main characters are regularly put in perilous — and sometimes fatal — situations. The series pads out this high-stakes drama with sentimental moments that sometimes warm your heart — and other times break it. This is a show that's built to make you cry, and longtime fans know to always have tissues at the ready and be prepared for the worst.
If you're in the mood to revisit some of the most heartbreaking moments in Grey's Anatomy history, there are dozens of devastating episodes to choose from throughout its 17 (and counting) seasons. From the time the usually steely Cristina Yang (Sandra Oh) broke down after being left at the altar to the moment when April (Sarah Drew) and Jackson (Jesse Williams) were forced to make a gut-wrenching decision about their baby, these are the 20 most painful Grey's episodes. Proceed with caution: they're guaranteed to make even the most rigid viewers shed a tear, if not several.
This article was originally published on