This Is When Netflix Is Going To Start Charging You For Sharing Passwords
Say goodbye to your ex's Netflix account.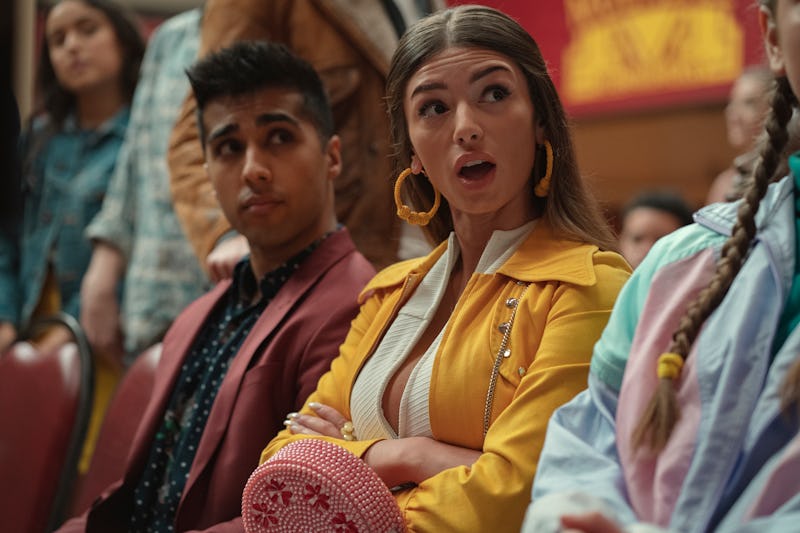 Netflix
We all know that one person who uses their ex-partner's brother's girlfriend's Netflix account, or a longwinded equivalent, to get their daily streaming in. But Netflix has been teasing the idea of charging subscribers for sharing passwords since October 2022, leaving users aghast, and now the day this becomes a reality is closer than ever.
In mid-January, Netflix presented its company earnings report to stakeholders and revealed that it will begin cracking down on password sharing by the end of the first quarter of the year. In other words, we could see additional fees for password charging by the end of March. While users within the same geographical location or household will be able to share an account, people who share passwords across locations are likely to be charged an additional fee.
Some subscribers have been left worried about the possibility of having to pay extra every time they travel or shift from one device to another. However, in its report, Netflix confirmed, "As we roll out paid sharing, members in many countries will also have the option to pay extra if they want to share Netflix with people they don't live with. As is the case today, all members will be able to watch while travelling, whether on a TV or mobile device."
Over the last year, the streaming giant has experimented with this new policy in selected countries in Central and South America such as Costa Rica, Chile, Peru, Argentina, and the Dominican Republic. These countries were chosen because password sharing was most common here. Subscribers had to pay an extra $2.99 every month to add a 'new household' to their plan. As per The Guardian, when a user was seen logging into Netflix from a different location for over two weeks, they were notified to add it as a secondary household.
Since this change would see some subscribers paying more or shifting to individual subscriptions, Netflix also said the "near term engagement could be negatively impacted." This implies that the platform is aware subscribers may opt out of the service because of an inability to afford new prices. But Netflix reassured that the slump would be temporary.
"We believe the pattern will be similar to what we've seen in Latin America, with engagement growing over time as we continue to deliver a great slate of programming and borrowers sign-up for their own accounts," the report said.