How To Apply For Netflix's Real-Life Squid Game Reality Show
Requirements include being 21 years old and having a valid passport for possibly filming abroad in 2023.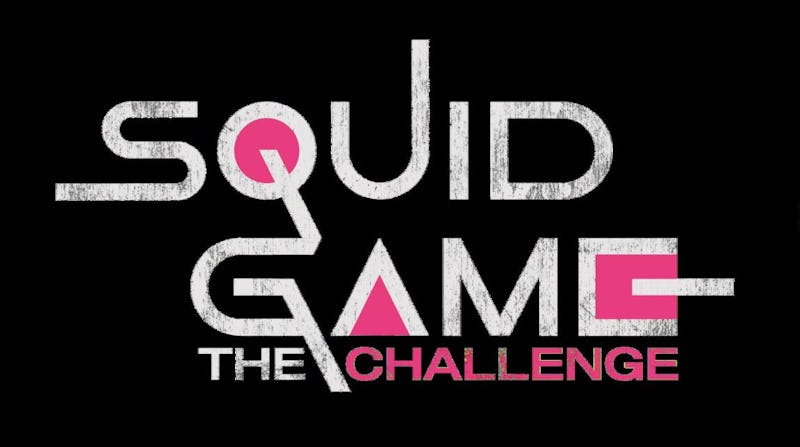 Netflix
Only two days after officially announcing the second season renewal of the South Korean smash hit Squid Game, Netflix is expanding its IP with a Squid Game reality show titled Squid Game: The Challenge. On June 14 at the Banff World Media Festival, the streamer announced what they referred to as the "biggest reality competition series ever," which will feature 456 contestants who are all competing for a $4.56 million prize, mirroring the stakes of the original show (4.56 billion won). Netflix claims this payout will be the largest in reality competition history, though The Hollywood Reporter noted that Fox's X Factor has rewarded winners with recording contracts of over $5 million.
If you are interested in being one of the 456, global casting is officially open for the series and interested applicants can apply here as either a U.S., U.K. or Global participant. There's just one catch: despite the series being a South Korean-language drama, Squid Game: The Challenge is only accepting English-language speakers for this round. Other requirements include a 21-year-old age minimum, ability to film for up to four weeks in early 2023, a valid passport for potential filming travel, and no professional affiliation to All3 Media Group and/or Netflix (either as an individual or immediate relative).
Once those requirements are satisfied, applicants must upload a minute-long video explaining who they are, why they want to be on Squid Game: The Challenge, and what they would do with the cash prize if they won. A minimum of two photos must also be submitted with the application as well. While Squid Game was noted for its brutality, the reality series will not eliminate its contestants the same way: within the application is a disclaimer that reads "Please note: Win or lose, all players will leave unscathed. But if you win, you win big!"
The games in Squid Game were modeled after childhood playground fare — like marbles, or Red Light Green Light — but with a sinister, deadly twist. The Netflix press release promises that the reality series will follow suit, as contestants will "compete through a series of games inspired by the original show - plus surprising new additions."
If you're worried about whether the creator of the show is onboard with his searing look at poverty and income inequalities being turned into a Hollywood cash grab, it seems to be a non-issue. "Squid Game took the world by storm with [director Hwang Dong-hyuk's] captivating story and iconic imagery," said Brandon Riegg, Netflix VP of Unscripted and Documentary Series. "We're grateful for his support as we turn the fictional world into reality in this massive competition and social experiment. Fans of the drama series are in for a fascinating and unpredictable journey as our 456 real world contestants navigate the biggest competition series ever, full of tension and twists, with the biggest-ever cash prize at the end."
Surprisingly, this isn't the first take on bringing the show to real life. In late 2021, Abu Dhabi's Korean Cultural Centre (KCC) organized a legal version without the prize money or brutal elimination method as a way to introduce Korean culture to the predominantly Arab population. YouTube star MrBeast also adapted the idea into an unofficial competition video on his channel that has seen over 250 million views and won praise from Dong-hyuk himself. The show's creator also revealed the rules of the games during the initial frenzy around the show.
Given the early 2023 filming indication on the application, it's likely that we'll get to see the 10-episode season of Squid Game: The Challenge by the end of 2023.