Here's Everything Leaving & Coming To Netflix UK In February
Including the newest Texas Chainsaw Massacre instalment & Shonda Rhimes' Inventing Anna.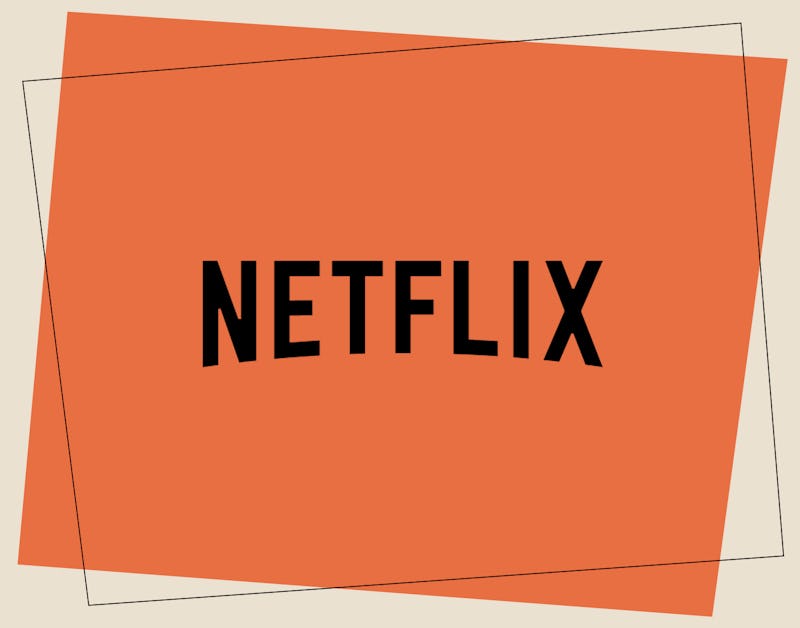 During these chilly winter months, curling up on the sofa for an evening of telly sounds more appealing than ever. For those of us who prefer to stay in, Netflix is on hand with a colossal library of films and TV shows for our viewing pleasure, and if you're in search of some much-needed escapism from a seemingly never-ending bad news cycle, you're in luck, because the streaming service is set to introduce a lineup of exciting new additions throughout the next month. To give you a nudge in the right direction of what to look out for, here are all the new TV shows and movies coming to and leaving Netflix UK in February 2022.
Over the next few weeks, Netflix UK is once again extending its already extensive selection of content. Leading this month's impressive lineup is the latest fascinating documentary from the makers Don't F*** With Cats, the newest addition to the Texas Chainsaw Massacre horror franchise, Shonda Rhimes' brand new drama Inventing Anna, and much, much more.
So, it appears users can once again look forward to a tonne of thrilling new options throughout the month of February, and you can find everything that's arriving on, and departing, Netflix UK over the coming weeks.
This article was originally published on