21 Sad Books To Read When You Need A Good Cry
From classics like Anna Karenina to contemporary masterworks like Sing, Unburied, Sing.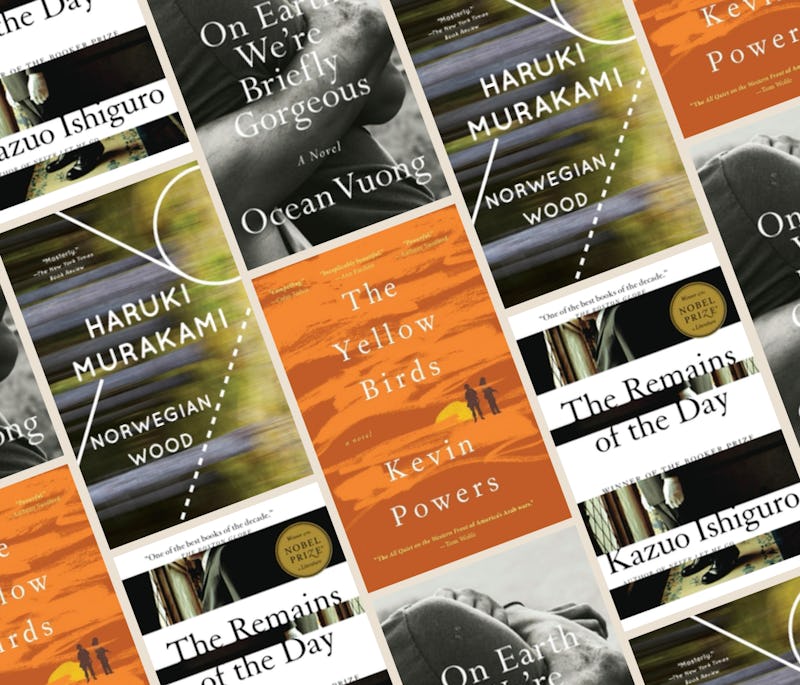 Courtesy
Sometimes, when you're feeling down, the only way to feel better is to read or watch something unremittingly sappy and cheerful: a romance novel, a classic rom-com, a beloved sitcom. But sometimes, it's more better to indulge our sadness rather than ignore it. And sometimes, we're in the mood for something sad just because we feel like it.
In the list below, you'll find all kinds of books, with different goals and different approaches to sadness and tragedy. A lot of them feature a doomed romance — the most satisfying category, in this writer's opinion, of tragedy — while others offer a brutal view of family life. Those books may not be as indulgent as some of the others on this list, but they offer a different kind of literary catharsis. Though it's impossible to totally avoid serious political issues, like racial prejudice, internalized homophobia, war trauma, and substance abuse disorder — all of which appear in one or more of the books below, to illuminating effect — they are not the focus of this list.
Read on to discover 21 sad books that will make you cry.
We only include products that have been independently selected by Bustle's editorial team. However, we may receive a portion of sales if you purchase a product through a link in this article.