These Tenet Theories Will Only Add To Your Confusion
It's the Christopher Nolan way.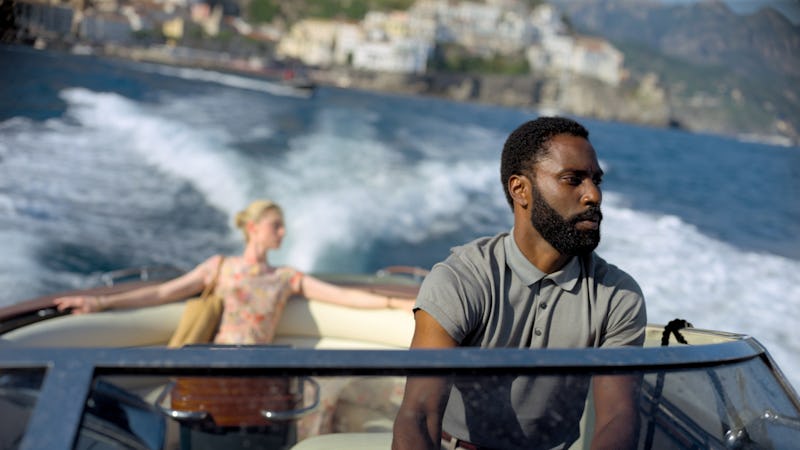 Warner Bros. Pictures
Christopher Nolan has made a career out of making confusing films that cause his fans to theorize what actually transpired on-screen. But none of Nolan's films have sparked as much controversy or theories as Tenet. While films like Inception and Interstellar presented some big ideas and are still debated to this day, they were generally pretty easy to follow narratively. The same can't be said of Tenet. The time-bending spy thriller is Nolan at his most Nolan-y and critics and fans alike can't seem to agree on almost anything that happened in the movie. So to help you cut through the clutter and figure out just what the heck happened in the film, here are the best Tenet theories the internet has to offer.
Obviously, this post contains spoilers for Tenet.
There are limitless opportunities to come up with theories about what really went on in Tenet thanks to the way the story plays with time, and since it's pretty much the only film playing at the moment, you can expect to see fans come up with more as they watch the movie again and again, forward... and backward.