The Best Horror Films On Netflix UK
24 of the best scary movies to stream now.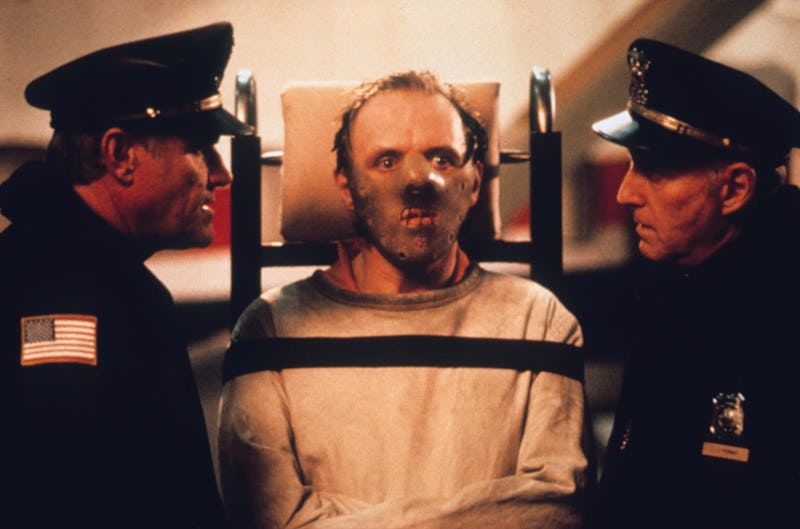 Ken Regan/Orion/Kobal/Shutterstock
The formula for the perfect horror film has been hotly debated among movie makers and film buffs for decades now, and it looks like the furore around this topic won't be cooling down any time soon. So, when it comes to picking the best horror films on Netflix UK, some of our choices are bound to be controversial, but stick with us — we're sure there's something in this list to satisfy every taste.
Horror fans fall into very distinct categories: are you a traditionalist, with every Hitchcock movie ever made in your personal collection, or a modernist, AKA the first person in line for Jordan Peele's new era-defining flick? Or maybe you're a steadfast Stephen King fan with some serious *thoughts* on the new It adaptations? Whichever camp you fall into, picking out something to watch among Netflix UK's vast horror selection is far from easy. So we've done the hard work for you.
Below is a list of the very best horror films on Netflix UK that you can settle down with on a movie night with friends, a cosy date night when you're keen to have a snuggle, or — if you're brave enough — an evening in alone. But be careful: these movies are not for the faint-hearted. You have been warned.
This article was originally published on