15 Non-Christmas Christmas Films To Watch Over The Holidays
Not your typical festive faves.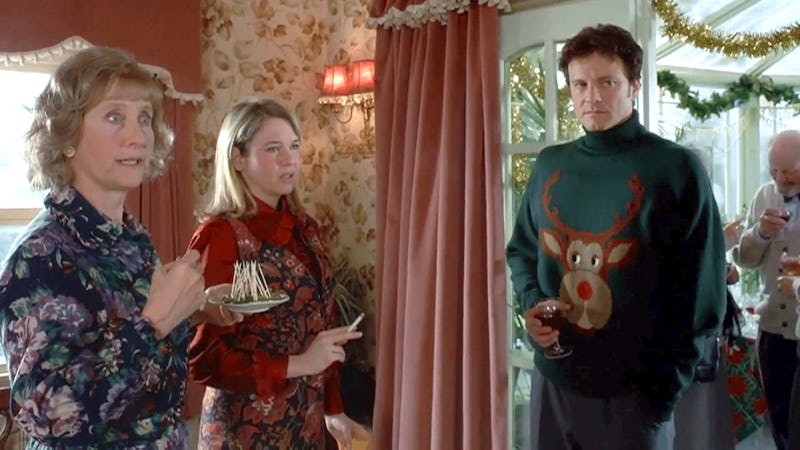 StudioCanal
We all love a good Christmas film. Home Alone, Love Actually, Elf, The Grinch. They're full of joy and make us feel all warm and fuzzy inside. But what about the ones that don't necessarily fulfil the holly jolly quota? Yes, we all have a select few non-Christmas Christmas films that we turn to at this time of year, and I've listed a few of the best below.
So, what makes a non-Christmas Christmas film? For some, it's a film that just so happens to be set over the holidays, but doesn't rely on it to push the narrative forward. For others, it's a story that makes you feel warm and cosy without taking place over the festive period and fills the yuletide feel-good quota.
What else? Well, they have to have universal appeal, of course. By that I mean there needs to be something in there for everybody, old or young, no matter what their interest or tastes are. On top of that, they need to be easy to watch, incredibly quotable, feature a Hollywood star or two, and, above all, have the kind of storyline you don't mind watching for the gazillionth time. It's just frickin tradition guys, get involved.
So here's your rundown of some of the greatest non-Christmas Christmas films to watch over the holidays. You never know, you may come across a new festive tradition with one of these picks.
Contributions from Aoife Hanna and Asyia Iftikhar.
This article was originally published on