The Best True Crime Documentaries On Amazon Prime UK
Get ready for a true crime marathon.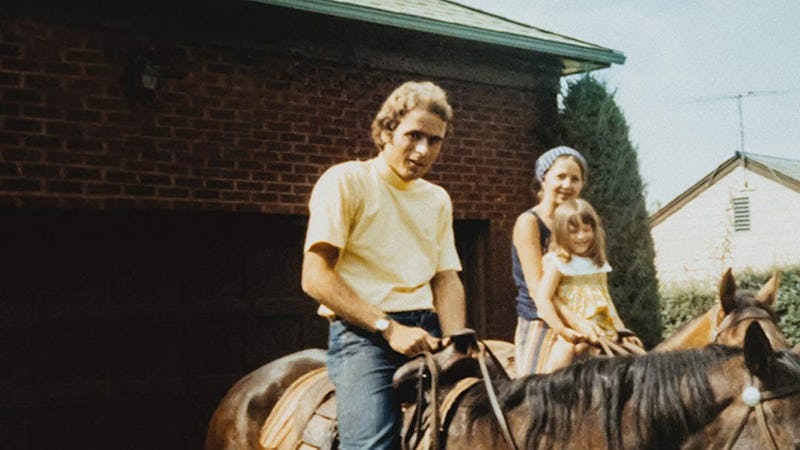 Amazon Prime
It's the genre that needs no introduction. True crime has officially become our generation's *thing* and streaming platforms have certainly taken notice. With that in mind, below is a selection of the best true crime documentaries on Amazon Prime UK. Clear your schedule, because you won't be leaving the sofa (or your Wikipedia rabbit hole) for a few days at least. Don't say I didn't warn you.
When it comes to true crime series, most people think immediately of Netflix. However, while Making A Murderer may have been the show to kick off our obsession, the true crime documentaries on Amazon Prime UK are also well worth checking out, with the streaming platform offering a great mix of original series and shows from other networks or indie production houses. Some of their offerings are lesser known than those in Netflix's back catalogue, but that's kind of what makes the true crime documentaries on Amazon Prime so intriguing. And, as well as giving you the chance to learn about cases you've never heard of, there are also documentaries that deep dive into famous cases such as the one involving Ted Bundy, the story of the Central Park Five, and the untimely death of Princess Diana.
Sit back, turn off your phone, and get your snacks at the ready, because these true crime documentaries on Amazon Prime have you set for a whole weekend of TV viewing.